Retro Remakes are holding a Top Down 2D Dungeon challenge.
Socoder are holding a Remake a Workshop Game challenge.
In a way, these two coincide, since I'd already decided to remake Greenie's Gameboy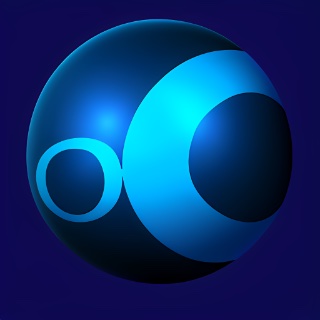 Adventure for the Socoder, before the Retro Remakes challenge was finalised.
So that's what I'll be working on for the next couple of weeks, a larger version of
Greenie's Gameboy Adventure
, complete with a proper storyline, a few more enemies, and more than just Jelly Babies for Greenie to collect!
Or at least, that's the plan, anyway!