All of this Game Collection stuff reminds me of something.. It's time for another pack of Workshop games, methinks.
Every week at Socoder.net, there's a little game-making challenge. Create a game with the theme suggested. This collection features all of my entries from weeks 31 to 60. (11th Jan - 2nd August 2006)
As with the last pack, some of these are good games, some are ok games, and most are just experimental pap!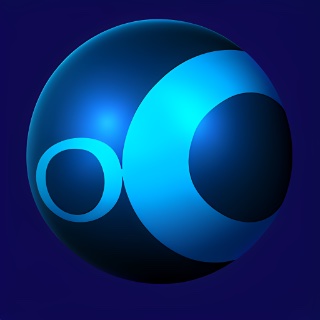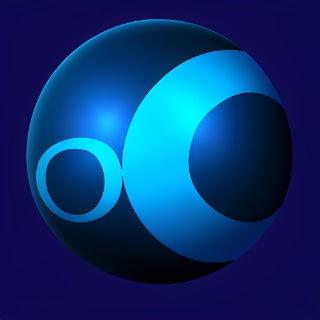 A multitude of games, ranging from the inane to the insane.
Decent stuff like PipeRunners, a 2 player splitscreen Pipeline clone.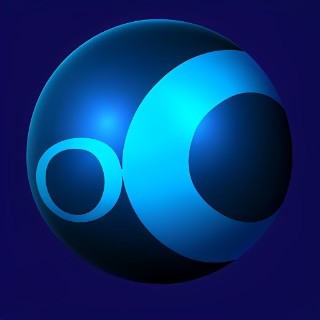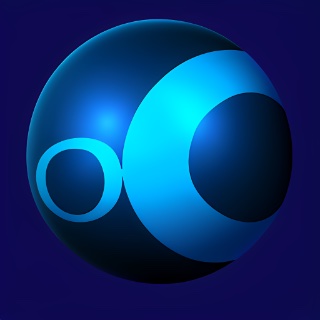 Terrible games like Zombie where everything moves way too slowly.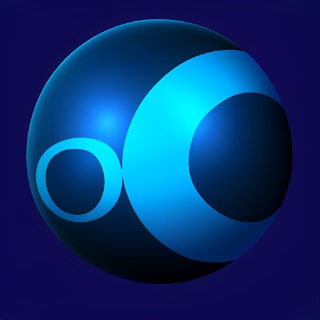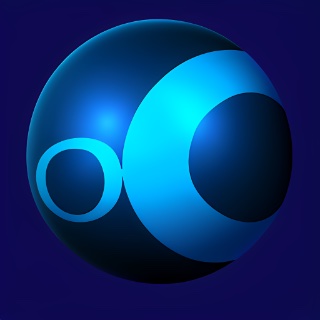 And even games like Typing Arcade, where you have to type what you see to win.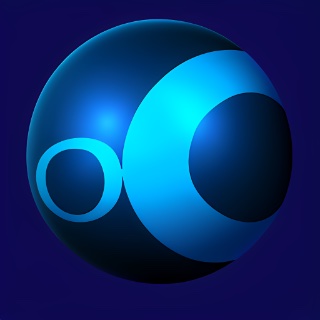 And, of course, let's not forget Mario's Fiery Forth.
I've included v0.5 of that, which is a Post-Workshop edition, built up a little futher than the original entry.
Lots to see, and lots to do!
Download the Collection
For more of the same, see
Workshop Entries, Weeks 1 to 30
, or my
Wednesday Workshop entry list
.