This week I decided to post something that, although it isn't very experimental, it is still a bit of gaming fun.
I bundled together a bunch of my earlier workshop games, and their all prepared in a nice big pack.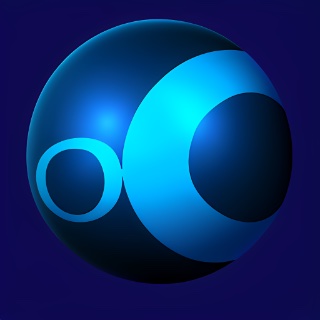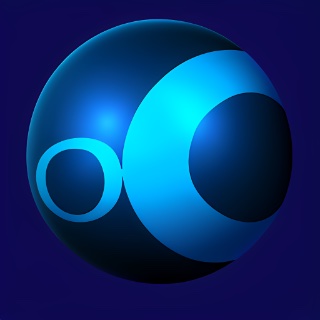 Extract the pack, (it's a simple self extracting Winrar archive) and you're all ready to play any of the contained games.
The range is pretty nice, going from simple 5 line basic games, right up to a small Lemmings clone at the end.
There's a few great games, and a handful of rubbish ones, too.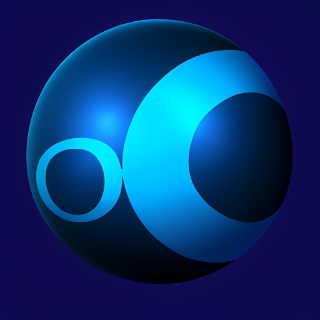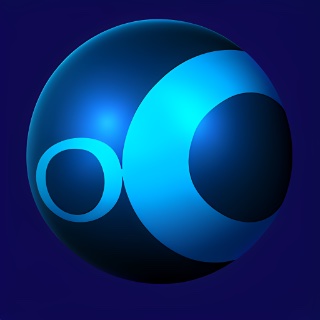 This is pack one.
It's a 12 Megabyte download, and contains everything I did from week 1, in June 2005, right up to week 30, in January 2006.
Expect pack two to arrive some time in the near future.
And for now, enjoy the games.
Download Collection #1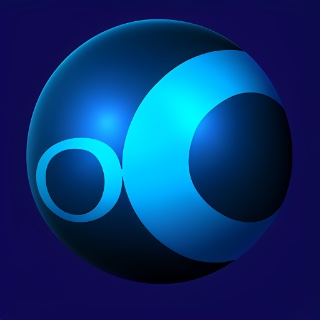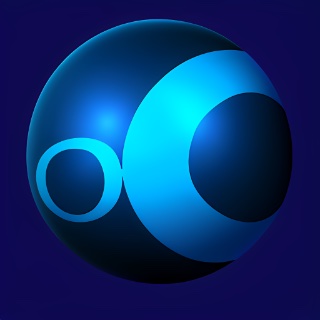 Views 12, Upvotes 4, 23rd August, 2007
Daily Blog