This week's game will not include Super Online Highscore functions. The way it works makes it impossible to stop people from cheating.
Ho hum..
In the meantime, here's a couple of bonus games.
Space Loops
This is last week's WW entry. Nice as it is, it now also includes online highscores. Right click on the titlescreen to update them. Type on the titlescreen to change your name.
Sorted!
Now try to beat the highscore!
You can download
Space Loops here
Spider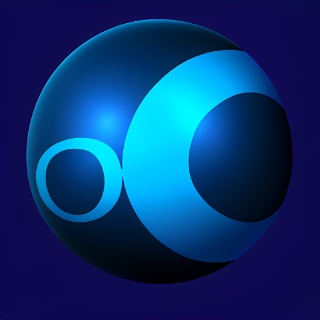 Originally, this game was a little example thing that came with Blitz Basic. For Wednesday Workshop 150, we had to take one of the examples, and smarten it up a bit.
Now, 15 weeks later, it's been given online highscores, too!
Yeay!
You can download
Spider here
.
And now, to sit and wait for this week's game.
It's a corker

Views 65, Upvotes 20
Daily Blog