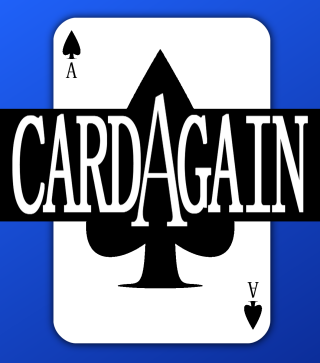 .. as in "You have to pick the card, again", but also sounds like cardigan, so it's a nice fluffy name!!
View on YouTube
Seems that the game idea is really starting to build up nicely.
I've now gotten this version slightly ahead of the quick Blitz version I made a few days ago.
I really wasn't expecting to get everything to work this quickly, and I'm REALLY glad that I didn't spend 5 months trying to make head-nor-tail of the stupid tutorials!
Game coming soon.
I might finish off and release the Blitz one in a couple of days, too.
Views 3, Upvotes 0
Ios Dev