This week I decided to remake Centipong, this time for the DS.
It's pretty much the same as it's always been, except now it's portable, stylus playable, and has the pickups unlike the Mobile edition.
It's not all 100% yet, though.. More to come, and plenty of tweaking to be made.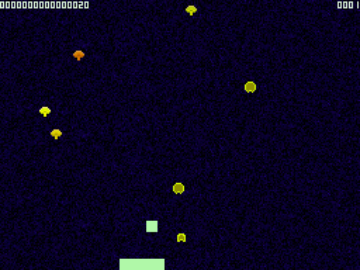 In the meantime, you can
Download Centipong DS here
, and get kicking some Centipede Pod!