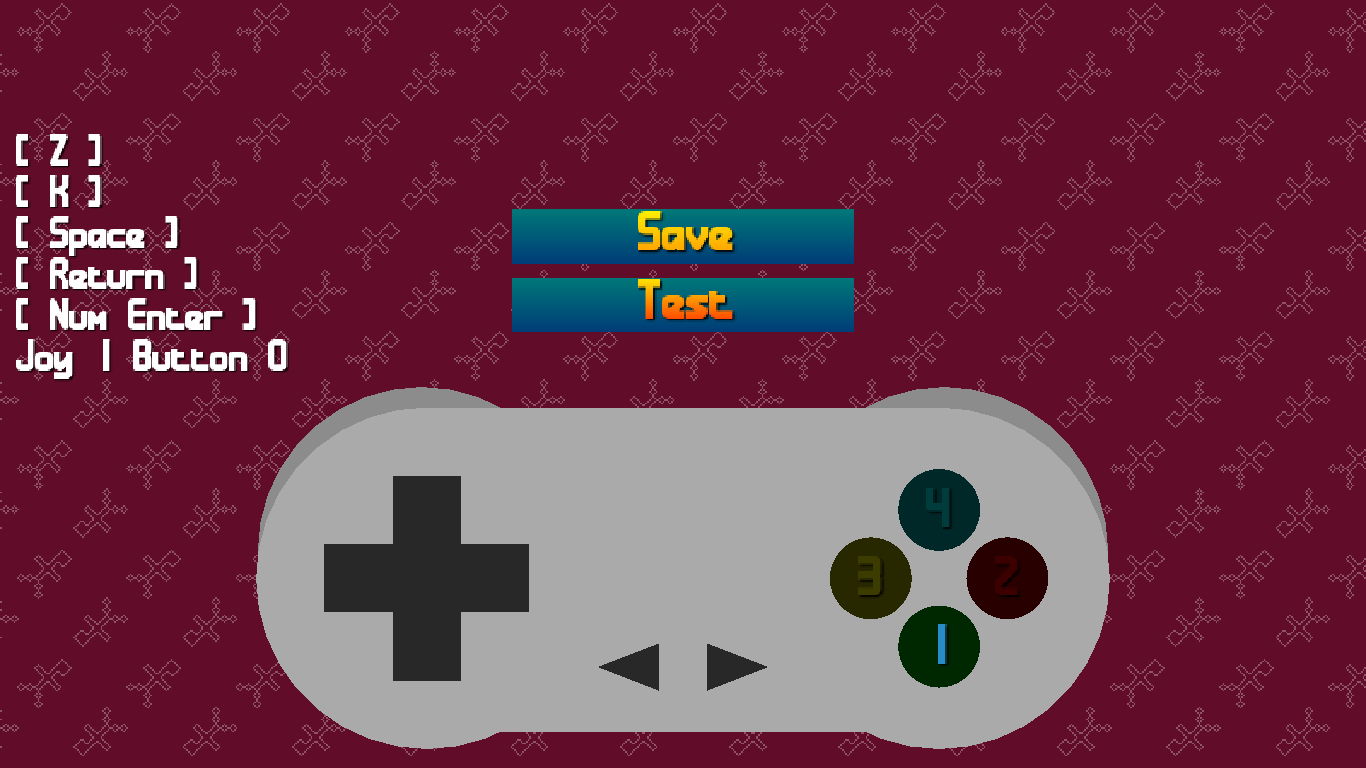 After a good number of days working on this, I've finally got it up to a mostly functional state!
For now, you navigate the controller using "default" buttons, so hopefully that works well enough to allow for that.
I've still not started work on the thumbsticks, yet, but the code does at least allow for analogue controls, so it shouldn't be too hard to add.
*sigh*
Such a struggle to get to this point.
Views 36, Upvotes 9
2018 Framework