Probably should've got back into the swing of coding, yesterday, but spent most of the day playing with my new GPD Win.
-=-=-
A nice little portable PC, the size of a New 3DS XL, and quite a nifty little system.
It's certainly not a powerhouse, but it seems to cope admirably with Half Life 2, so it's got enough power to drive a nice variety of games.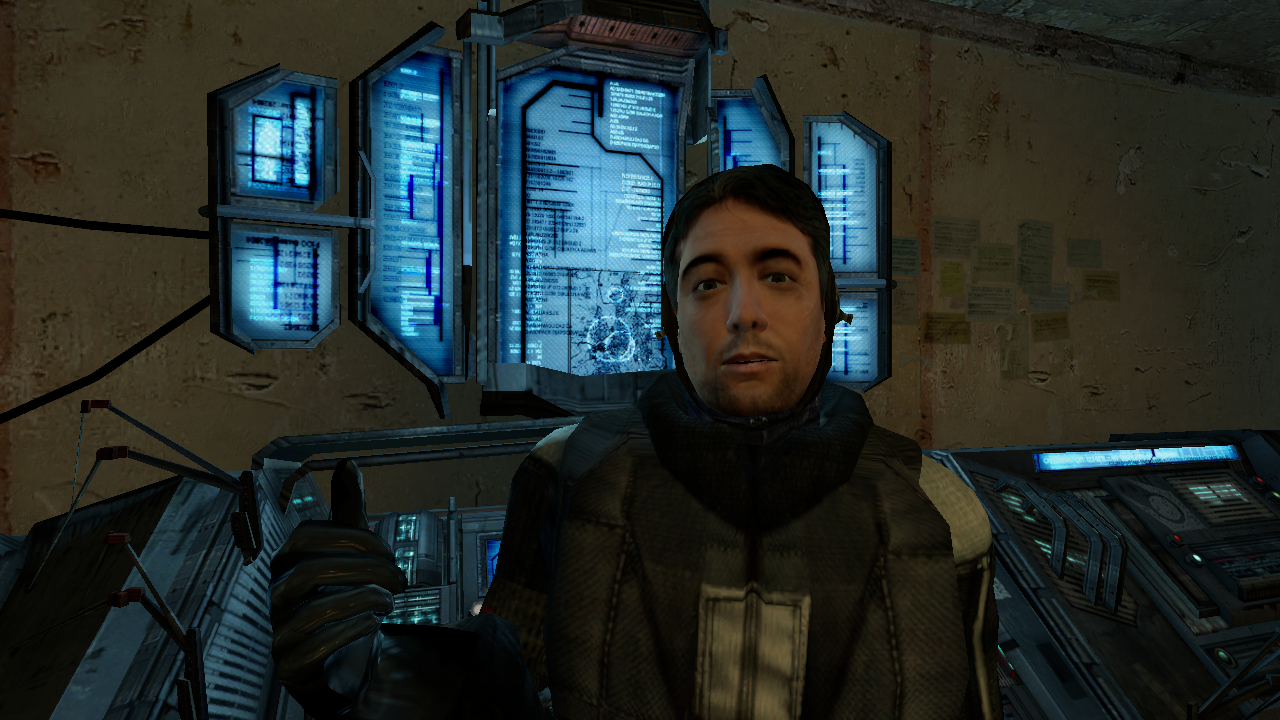 Screenshot taken directly on the GPD Win. Click for full-size.
Trying to play Unreal Tournament Classic on it is a bit of a nightmare, though, as the game wasn't coded with Twin-Thumbsticks in mind.
Still, it can run it nicely, and that's good enough for me

You can read more of my findings
in this thread, over at SoCoder
.
Other than that, I spent a bit of time tweaking the new Twitter->SoCoder script, and fixing up a few little bits and pieces, but otherwise I spent time with my Sister and Niece, who came for a visit.
As far as I know, nobody's visiting today, so I should be able to get some proper Framework-Coding time!
.. I hope!!
Views 18, Upvotes 3
Daily Blog