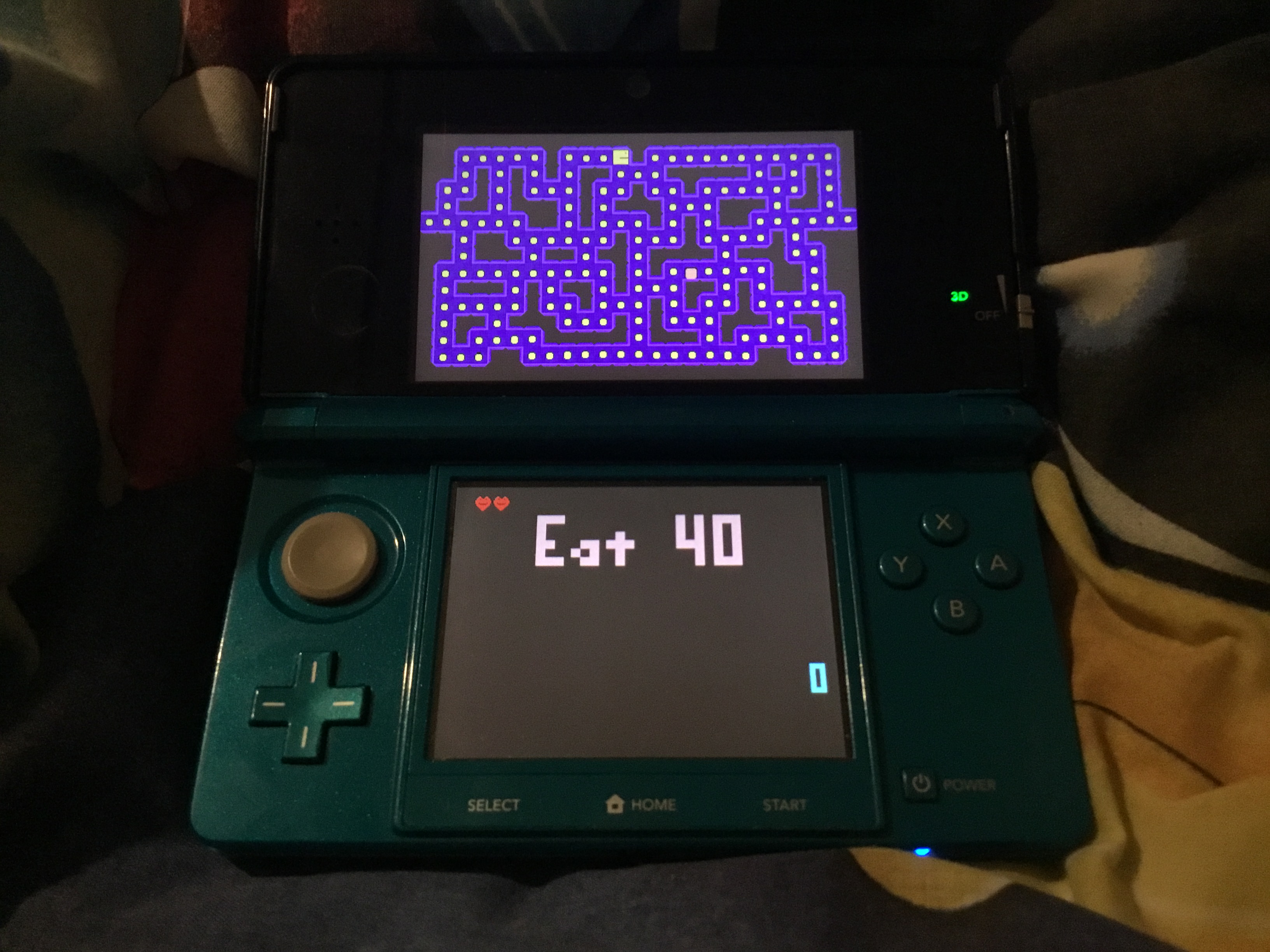 A rather productive day, today, as most of the audio got finished off, the level creation worked out well, and 3DS controller tests now feel much more comfortable.
I'm now trying to come up with interesting concepts that might expand the basic game, but as usual I'm worried that doing so might break the very logic of the game. I'll really need to think hard about what does and doesn't work in the game, and might even split it into its own "arcade mode", rather than break the main game's playability.
But, yeah, going good!!