Last month, I subscribed to the
ZenPop Ramen
selection.
The box appears, then over the coming weeks, I review each of the noodles.
Last month's collection can be found in this
SoCoder Thread
, but I figured it might be something entertaining to crosspost here, too.
Noodle Four

Men Chicken??!
-=-=-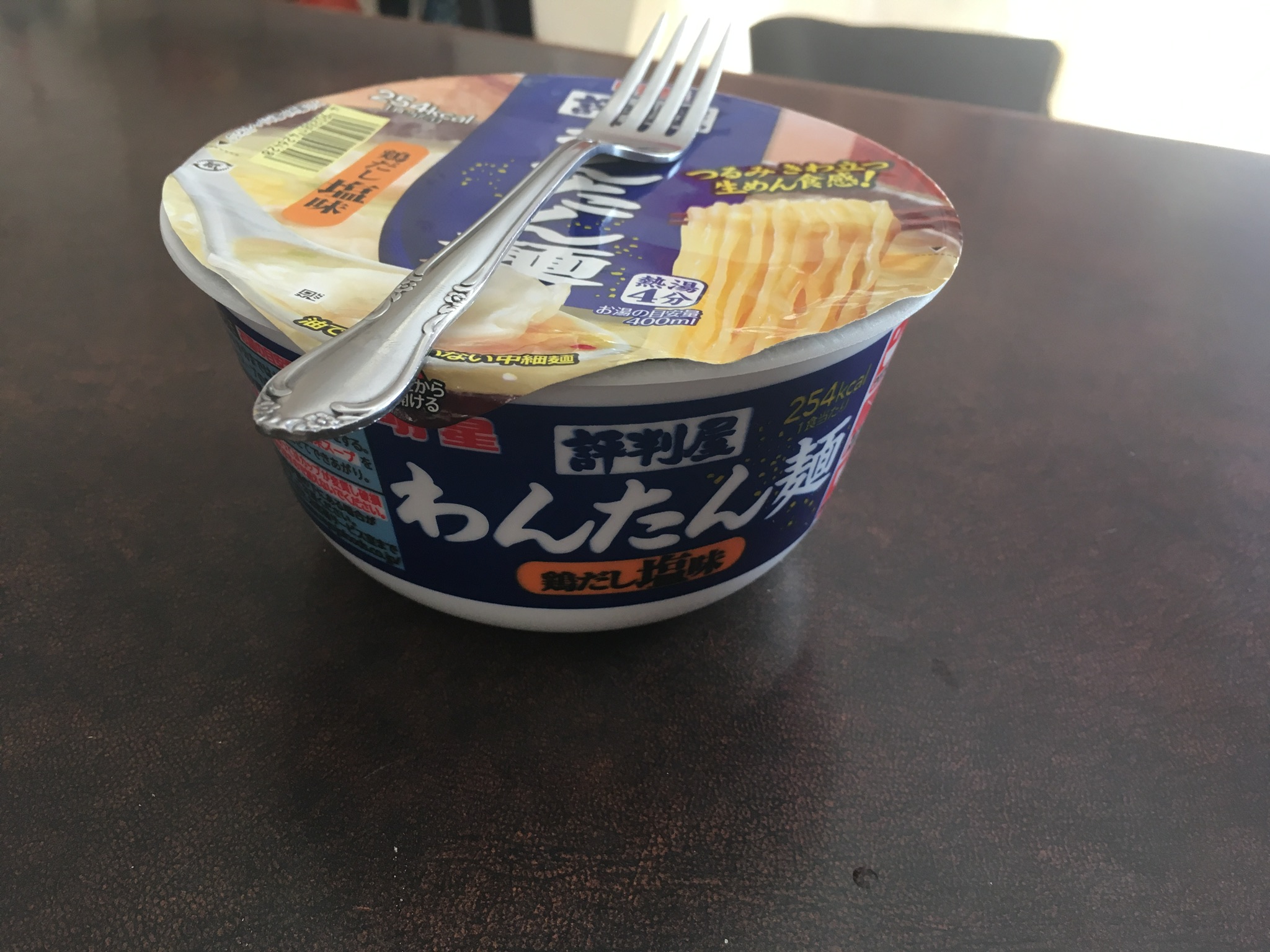 Looks Like..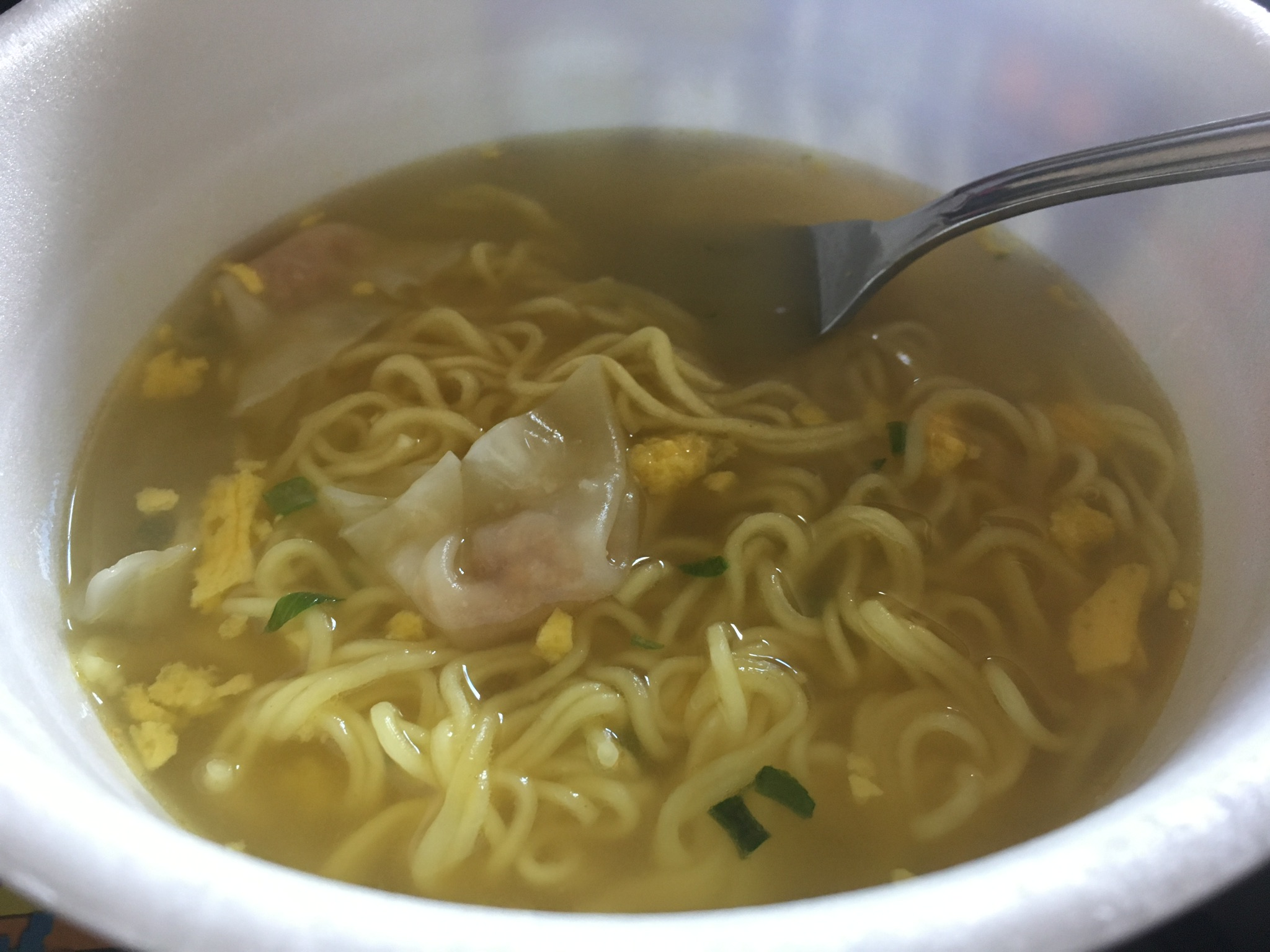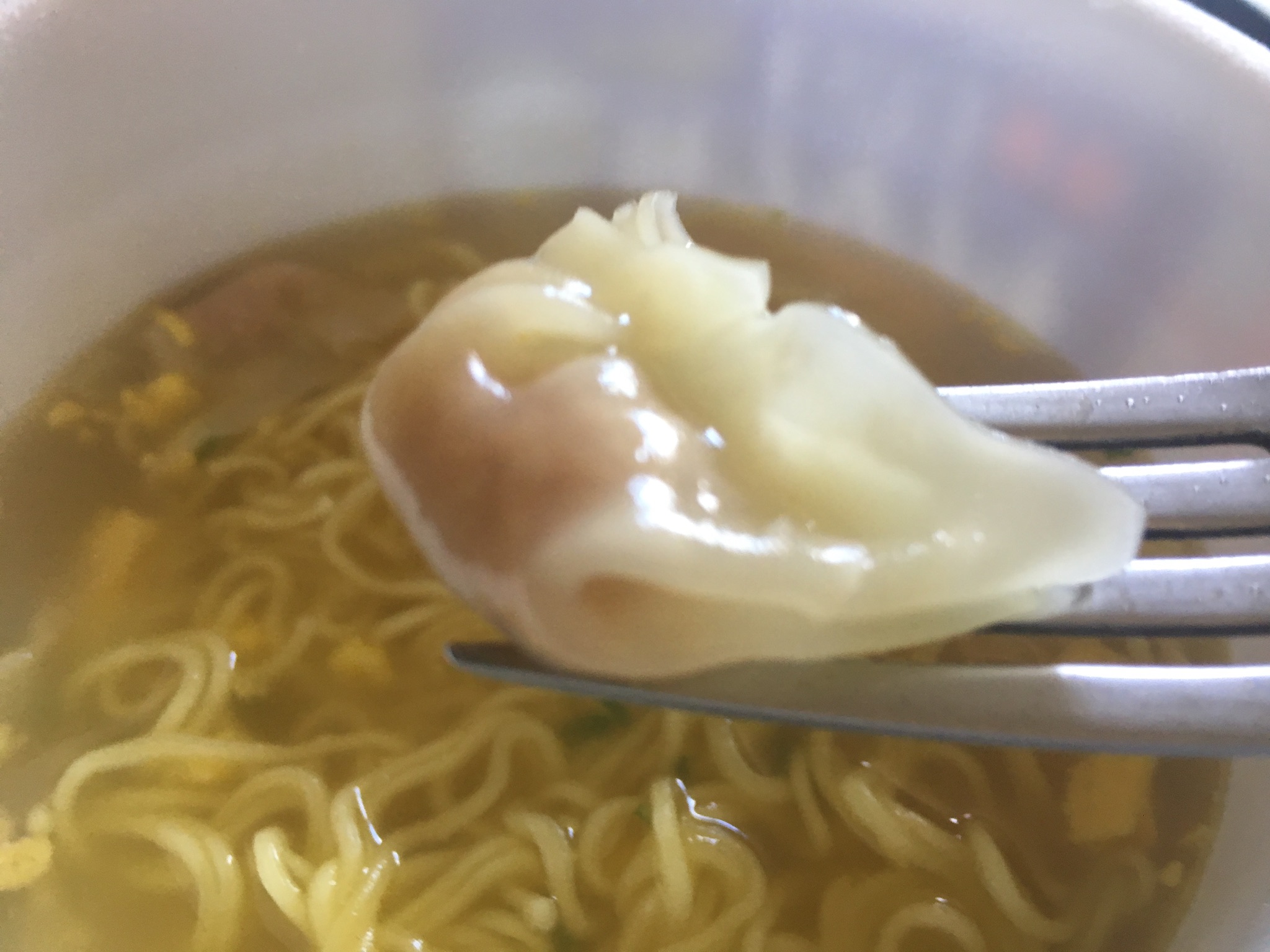 Dumpling?
Tastes Like.
Very nutty. Like a hazelnut or walnut or something. Definitely a nutty flavour.
Don't think much of the weird slimy brain things, though.. kinda a bit too slimy for my liking.
But, yeah, a lovely nutty tasting soup, with somewhat stringy noodles. The noodles are the "don't soak up any flavour" variety, though.

Rating : 3/5. Nice nuttiness, but not quite enough taste.
Views 18, Upvotes 1
Ramen , Zenpop