Last month, I subscribed to the
ZenPop Ramen
selection.
The box appears, then over the coming weeks, I review each of the noodles.
Last month's collection can be found in this
SoCoder Thread
, but I figured it might be something entertaining to crosspost here, too.
Well.. Guess it's time to eat...
Noodle Five

-=-=-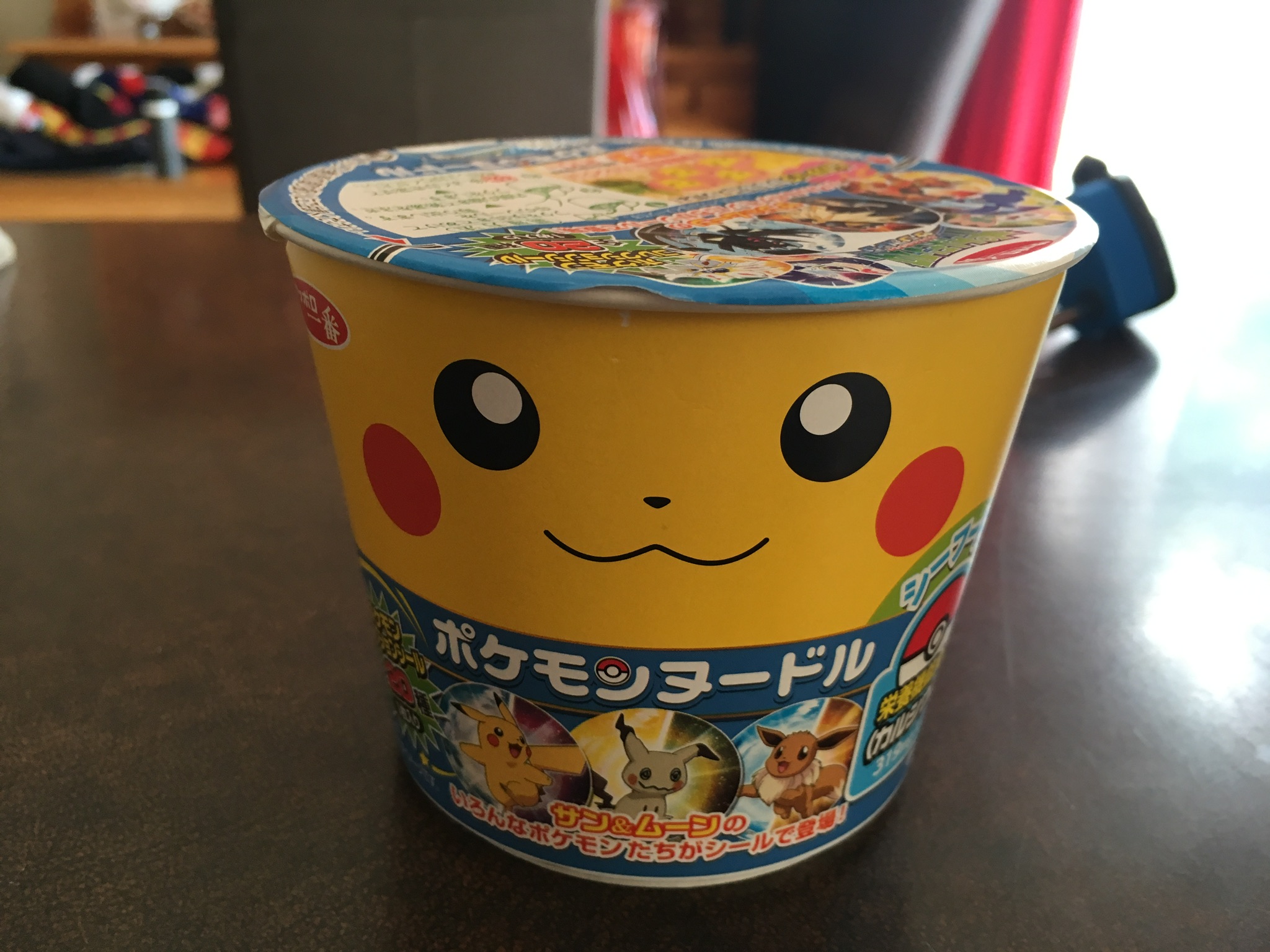 Nom nom! Pikachu Brains!!
Looks Like..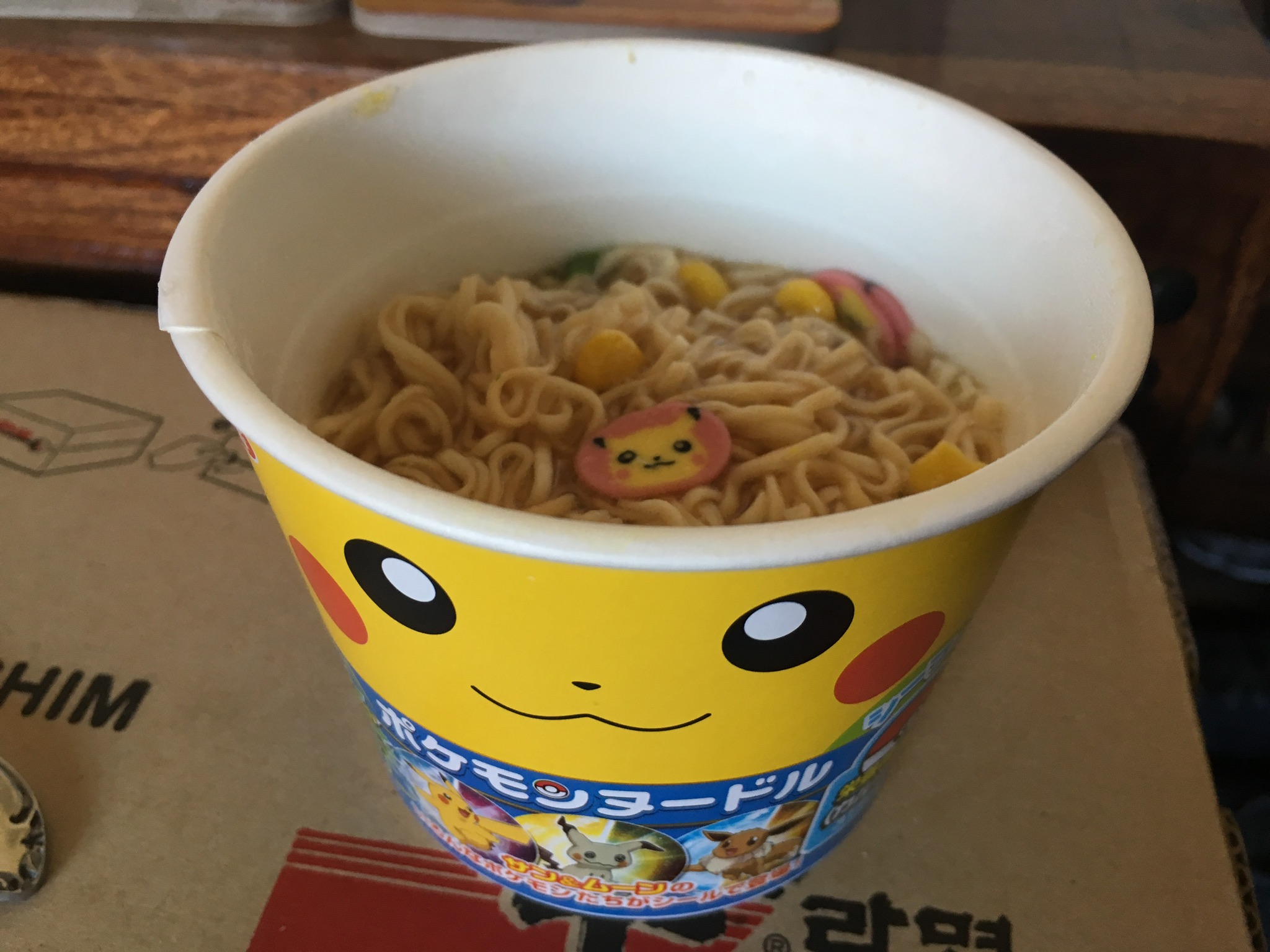 Pikachu Brains! With happy Pikachu Faces waiting to be
eaten.
Tastes Like...
Not entirely unlike a packet of Roast Chicken flavour crisps.
Not much Seafood taste, and a whole lot of chicken taste.
Quite nice..
Mmm.. Pikachu!!
At least it didn't taste like a dead rat..
Rating : 5/5 - Nice and tasty Pikachu Brains!
And, for bonus points, a
Free Sticker
! Excite!!
Views 15, Upvotes 1
Ramen , Zenpop