Last month, I subscribed to the
ZenPop Ramen
selection.
The box appears, then over the coming weeks, I review each of the noodles.
Last month's collection can be found in this
SoCoder Thread
, but I figured it might be something entertaining to crosspost here, too.
Noodle Six

-=-=-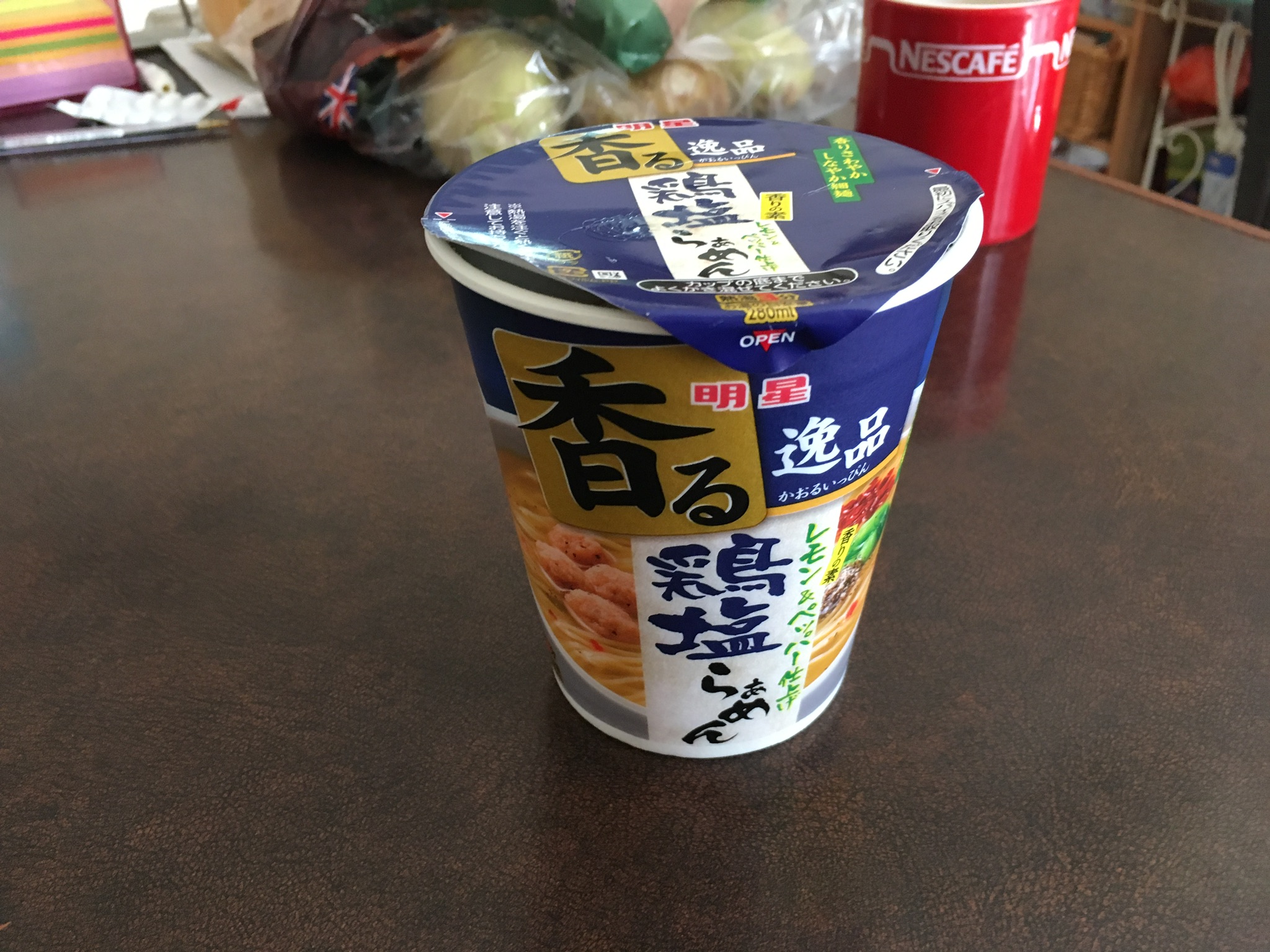 Looks Like...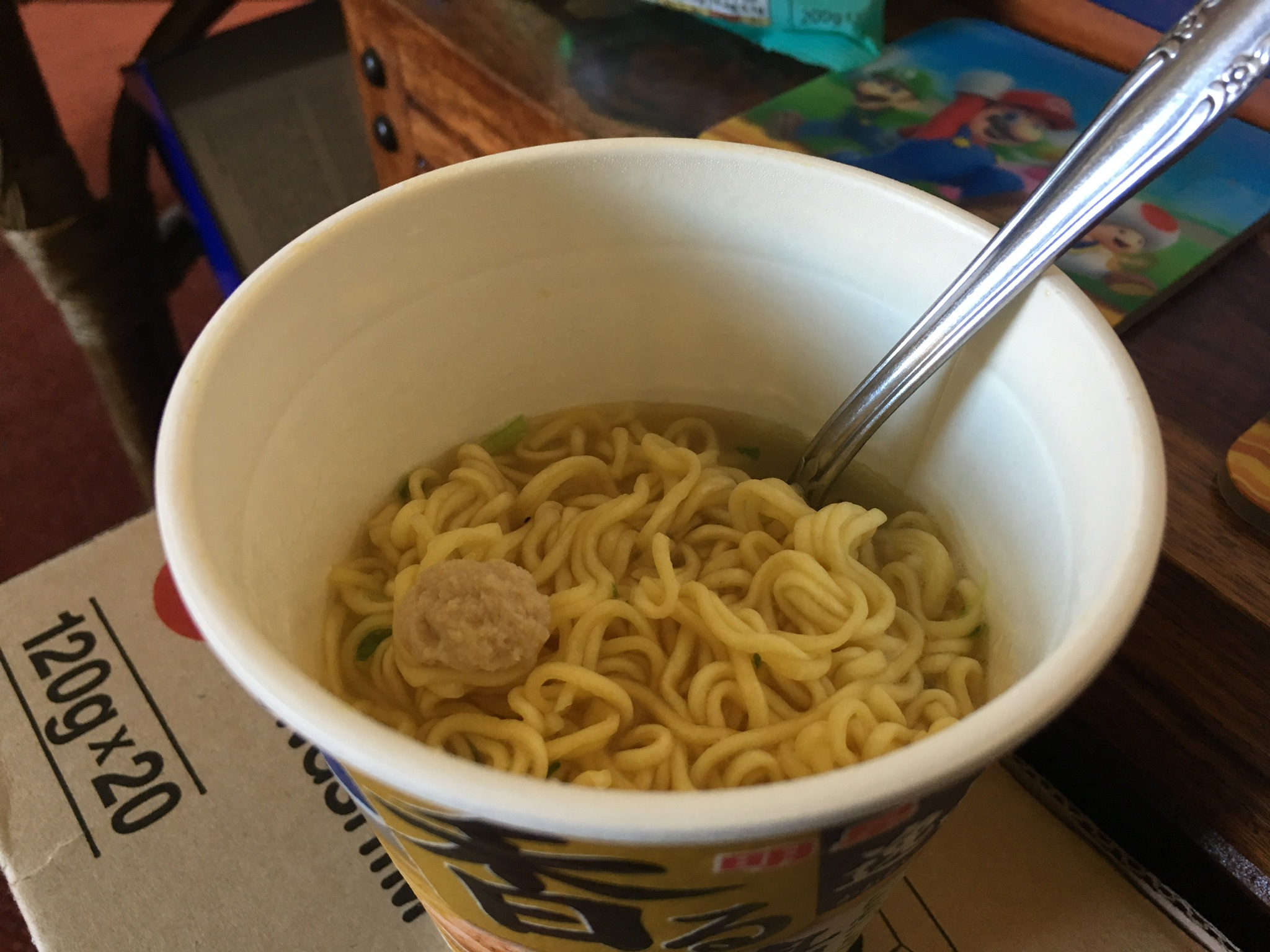 Tastes Like..
Very lemony.
Tasted almost exactly like Nik Nak Scampi and Lemon.
It's nice enough, but my post-op tastebuds are adverse to lemon, so I really didn't enjoy it as much as I should've.
The odd grey splodges were kinda spongy. Not really sure what they were supposed to be, but I certainly wouldn't describe them as Chicken Meatballs!!
Rating : 2/5 - Not too bad, to be honest, but a bit too much lemon for me.
Views 141, Upvotes 1
Ramen , Zenpop