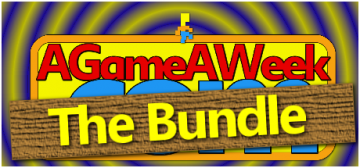 The best way to learn about the odd world of AGameAWeek is to try a few of the games out.
Luckily, I've bundled together a set of 11 games into a neat package for Windows system.
You can download the
"Gold - 10 Years" bundle here,
for Windows
-=-=-
Simply unzip and play.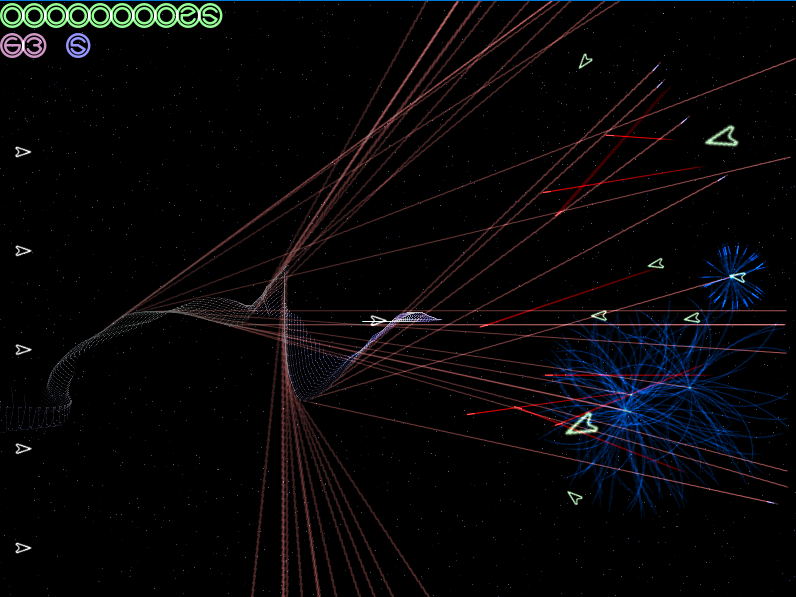 The bundle contains a varied selection of games, including platformers, shoot-em-ups and more, all created over the span of the first decade of my quest to create AGameAWeek (or thereabouts)
Hopefully you'll enjoy this collection, and will be tempted to try out some of the other 300-or-so games that are within the site's walls.
View on YouTube
You can download the
"Gold - 10 Years" bundle here,
for Windows
Views 329, Upvotes 13
Daily Blog