I thought I was a dab-hand at iPhone "tweaks", but today's issue has be rather flummoxed.
-=-=-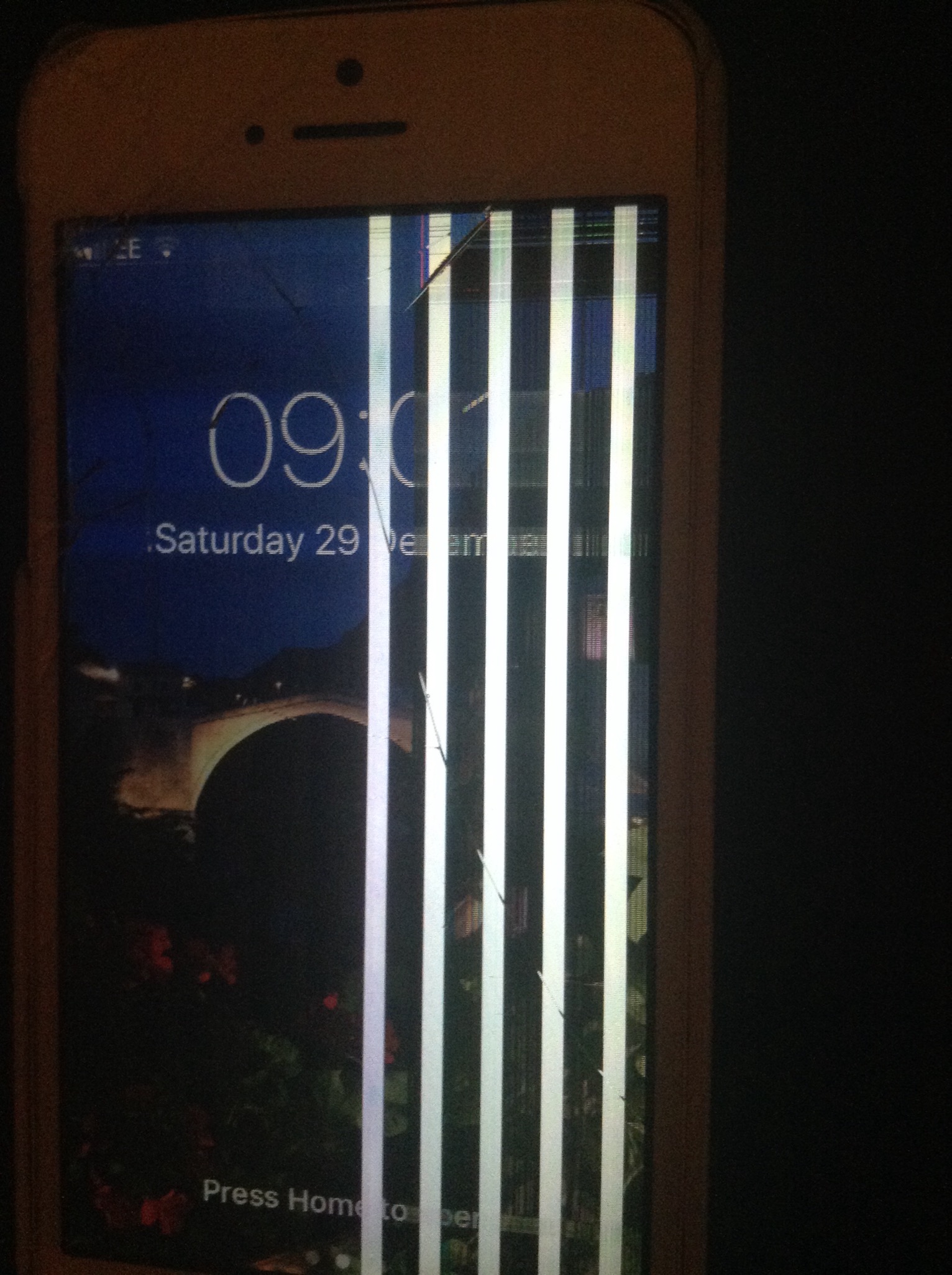 My sister's iPhone took a tumble, last night, and .. Oh boy, is it broke!
She is adverse to using Apple stuff, but enjoys the comfort of iOS more than the haphazard nature of Android, so has reluctantly had to use iPhones for the past few years. But she still sticks to her "Anti-Apple" stance, so doesn't use iCloud, and daren't ever install iTunes onto her computer.
This morning, the realisation that she hasn't backed up ANYTHING, even over iCloud, has hit rather hard.
Trying to access her photos (she's just spent the past couple of months travelling around Thailand and other places) is practically impossible.
I can't "Trust This Computer" because I can't tap the button on the screen.
Googling it resulted in the following advice.
What if iTunes is unable to recognize broken and locked iPhone? Here are your options to access iPhone with broken screen and passcode for backup and recovery.

1. Fix the screen and back up once the device lets you tap in the unlock code.
Oh, gee, really!!? Wowie! Such awesome advising.
The phone is now in the hands of "Uncle Jimmy" who says that he should be able to at least fix the screen, but whether the rest of the data is still in working order, is anyone's guess.
Lesson of the Day : Backup, frequently, even if you DO hate Apple!
Views 45, Upvotes 2
Daily Blog