The new game needs boxes.
Where can I get boxes?!
-=-=-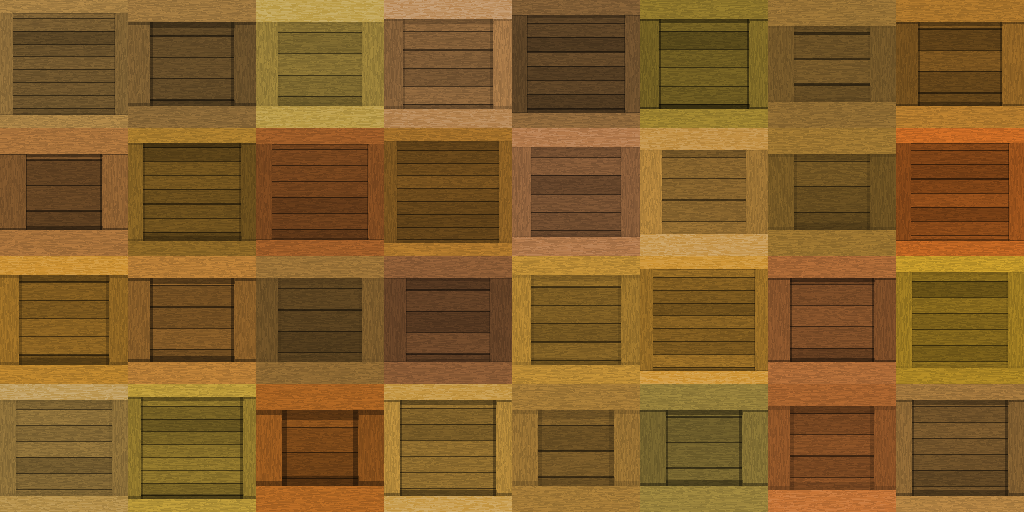 I added Crate Generating to the
JNK Sprite Generator late last night
, and they seem to have turned out fairly well, or at least, the crates have.
The boxes are lacking something, but I'm not sure what else I can do to them.
I'm now considering creating some kind of "Icon" generation thing into the mix, so I can create little stickers to place on all the crates, but will be wanting to keep the icons separate, so that the crates can be reused more easily.
As for the actual game, the elements don't seem to be working when added atop the pipes.. There's a huge gap between the top of a pipe, and the box that's apparently sitting on top of it!
I may end up having to redraw the pipes to make things look a little better.
.. Maybe another little generator for those?! Hmmm..
Views 21, Upvotes 2
Daily Blog , 601