Happy Birthday, Me!
And, as is tradition for my birthday, I've set made an iOS game (or two.. or three.. or four... or five...) free for the next few days.
From Feb 23rd until Feb 27th 2019, the following iOS games are available for 100% free.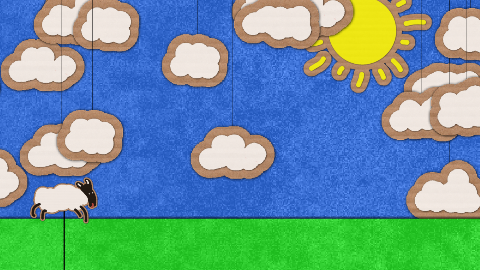 Sheep Goes Right
The happiest cardboard-cutout puppet styled game, with sheep and spikes, that you'll ever play... until someone makes a happier one!
-=-=-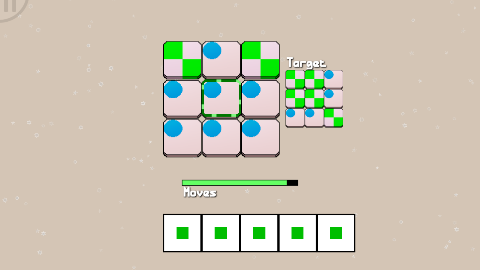 Poke 5,n
A simplistic little puzzle game, completeable in just 5 moves.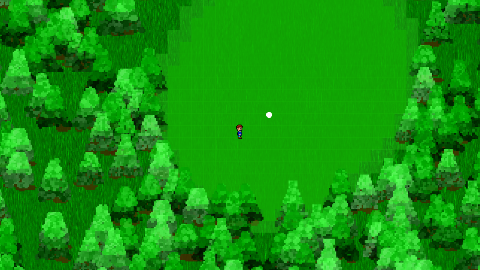 Thwackity Puttz
Putt the balls around the fairway in this retro-styled golf game.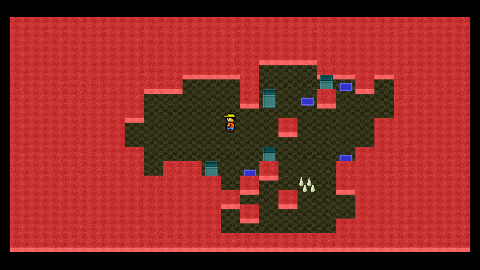 Quadoban
A more traditional puzzle game. Push the quantum-locked blocks around the Sokoban style maze, to complete each level.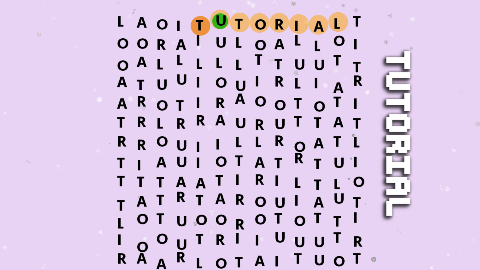 Letter Lattice
A good old fashioned WordSearch puzzle, with oodles of words to find, but each one in their own baffling layout.
All the above games are available for FREE, right now, on iOS.
I do hope you grab one or two (or all of them!) and enjoy them on my birthday!
Views 116, Upvotes 2
Birthday , Iphone , Ipad , Ios