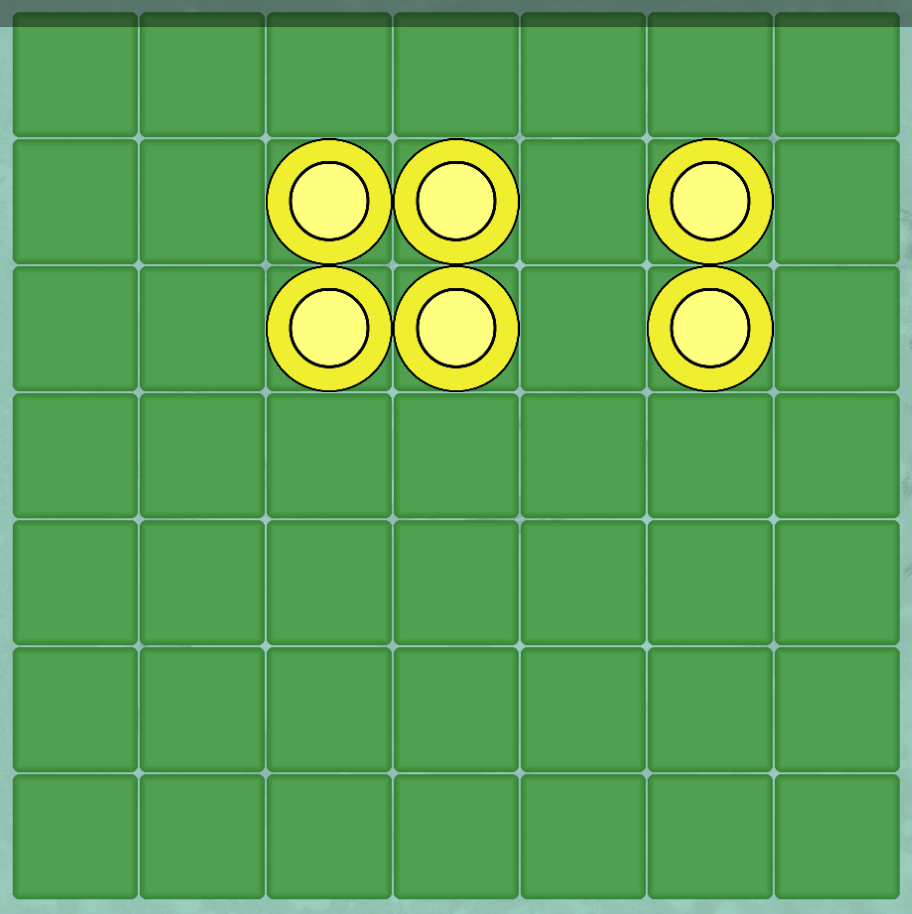 It's a simple enough game. Leap either horizontally or vertically over another counter, to remove it from the board.
Your task is to remove all but one counter from the board.
I wasn't aiming to make this game, but figured it would be a nice showcase for the Board functions.
As always, give it a try wherever you can, and be sure to let me know how you get on with it.
You can
Play ShoeBox here
. Leapfrog is in the Extras section.
Views 66, Upvotes 1
Shoebox
The classic "hop over to remove" solitaire game is now part of the Shoebox.