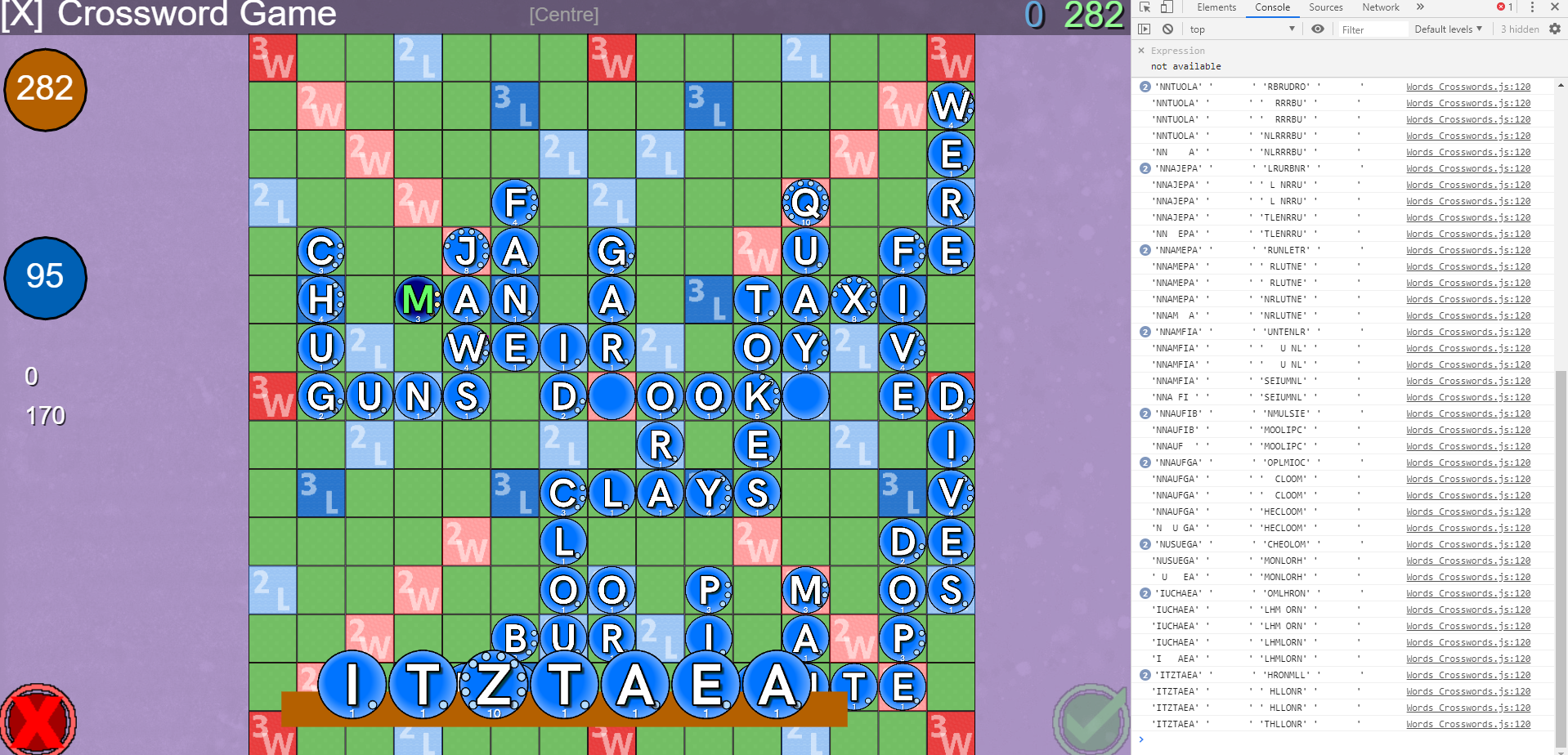 Crikey, this ain't easy!
But AL's slowly getting "better", in a "Not exactly more intelligent, but at least not murdering my fan!" sort of way.
I need to get him to play with his letters a little better, though. He currently plonks tiny little 2-letter words down, when his rack has a really obvious word in it.
.. But.. Yeah, getting there!!
Views 73, Upvotes 2
Daily Blog