I wrote the entirety of Friday's Petit Switch game, yesterday, and then made a decent start on this week's Shoebox game, too!!
Screenshots within..
-=-=-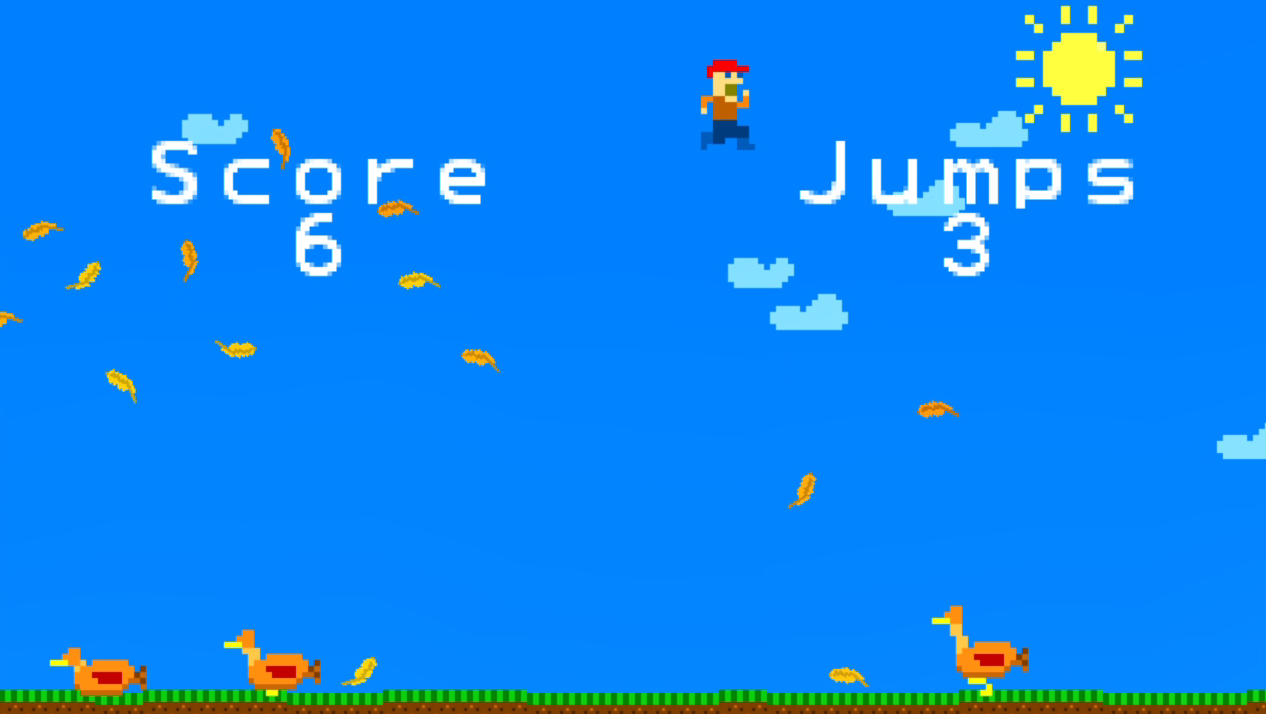 Three French Hens is ready to go, but is waiting for its scheduled Friday release.
Turned out really nice, and helps to have everything in a low resolution.
I wasn't sure whether to stick to the "Three French Hens" name, but.. It suits it!
Meanwhile, I made a start on this for Shoebox.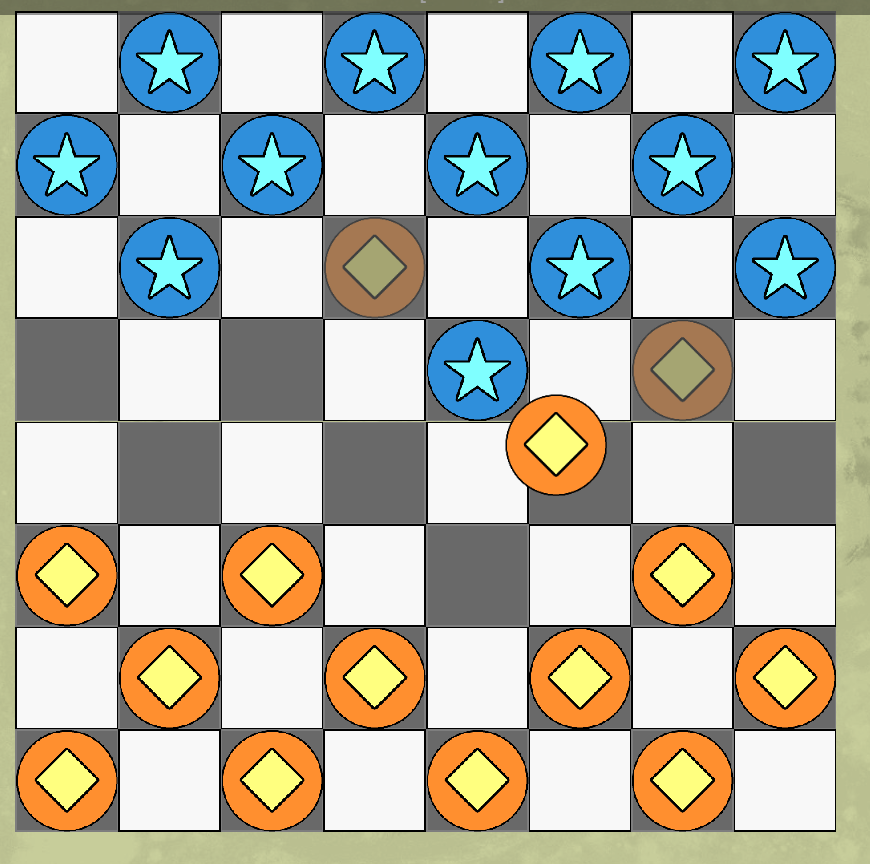 Movement is working, capturing is working, but the rules aren't properly integrated, nor is any AI.
That'll be today's task.
Views 14, Upvotes 1
Daily Blog , Juggling