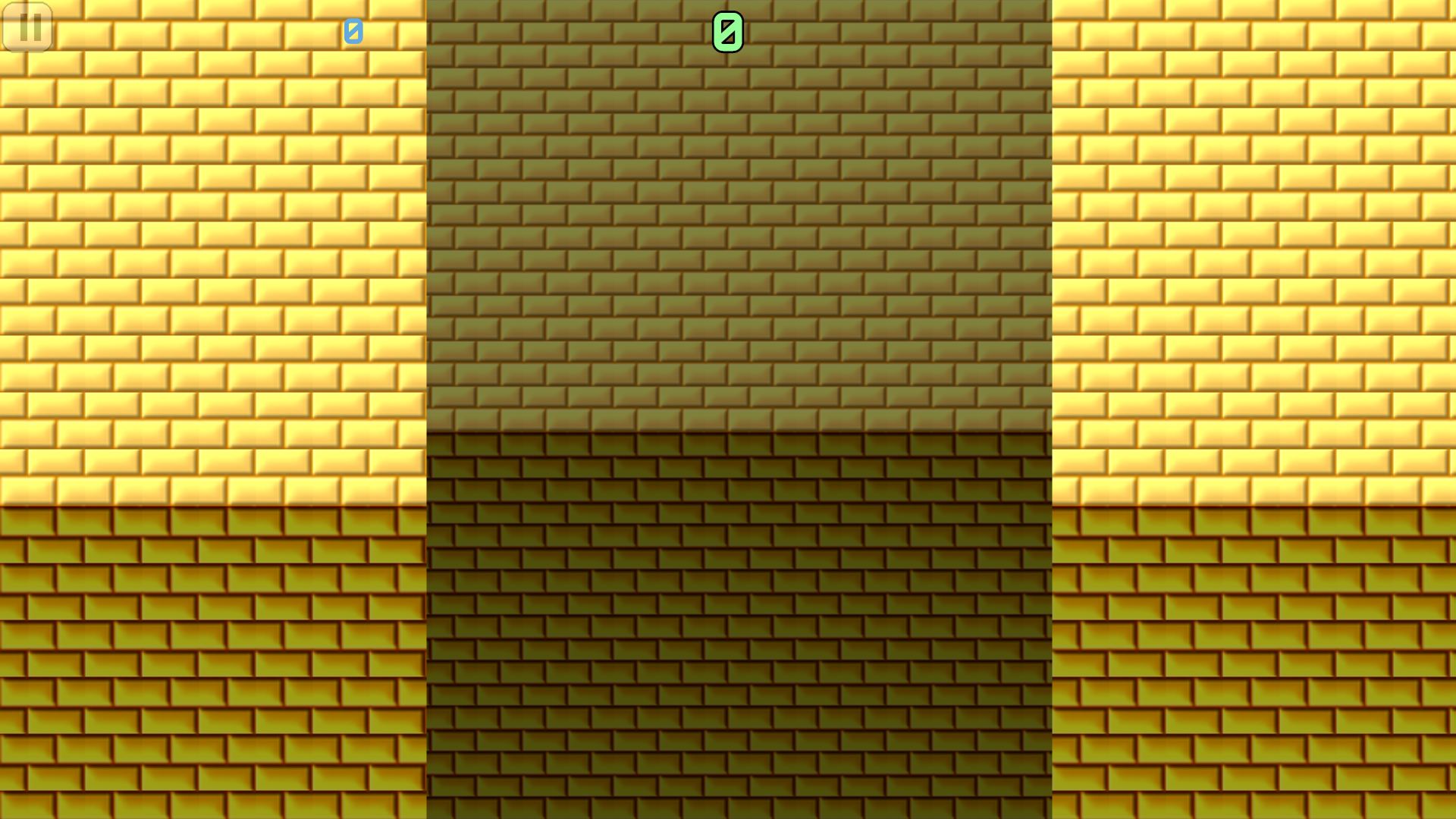 Crikey, this took some doing!
-=-=-
The idea was fairly simple. Draw and repeat a tile, onto the main buffer, so that the buffer can then be drawn onto the background for the game.
If you're familiar with the original
Clusters of Hex
, then the above image should be fairly familiar, although it's not quite the same..
The new version uses 2 simple tiles, and draws them across the size of the 1024x1024 buffer.
There are sprite-recolouring issues, so everything is either Alpha'd or not.. Not a whole lot of variety, I'll admit, but enough to create the illusion.
Later I'll add some shadowing with plain lines, or such, but otherwise it's "enough", I think.
One slight issue is that the tiles aren't being drawn on Firefox, due to (I think) a frame delay between loading and using the images. I'll need to account for that, somehow.
But, yeah.. Seems alright, I reckon!
And because it's generated in-game, it means I don't need a (*checks the original version*) 1Mb image downloaded, just for the background of a game! ... Eeek!!
Views 18, Upvotes 2
Browsercade