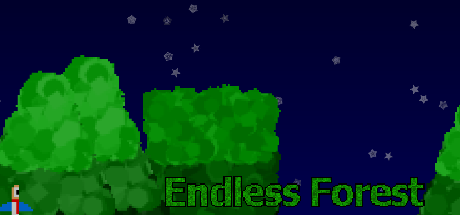 Game number three in the Browsercade sees Platdude running through the endless forest, smashing balls at the enemy creatures within.
You can
Play Endless Forest in the Browsercade
.
-=-=-
View on YouTube
Controls

- Faster

- Jump

- Throw
What I Didn't Do
I didn't add anything new.
I couldn't think of anything! My mind's turned to mush!!