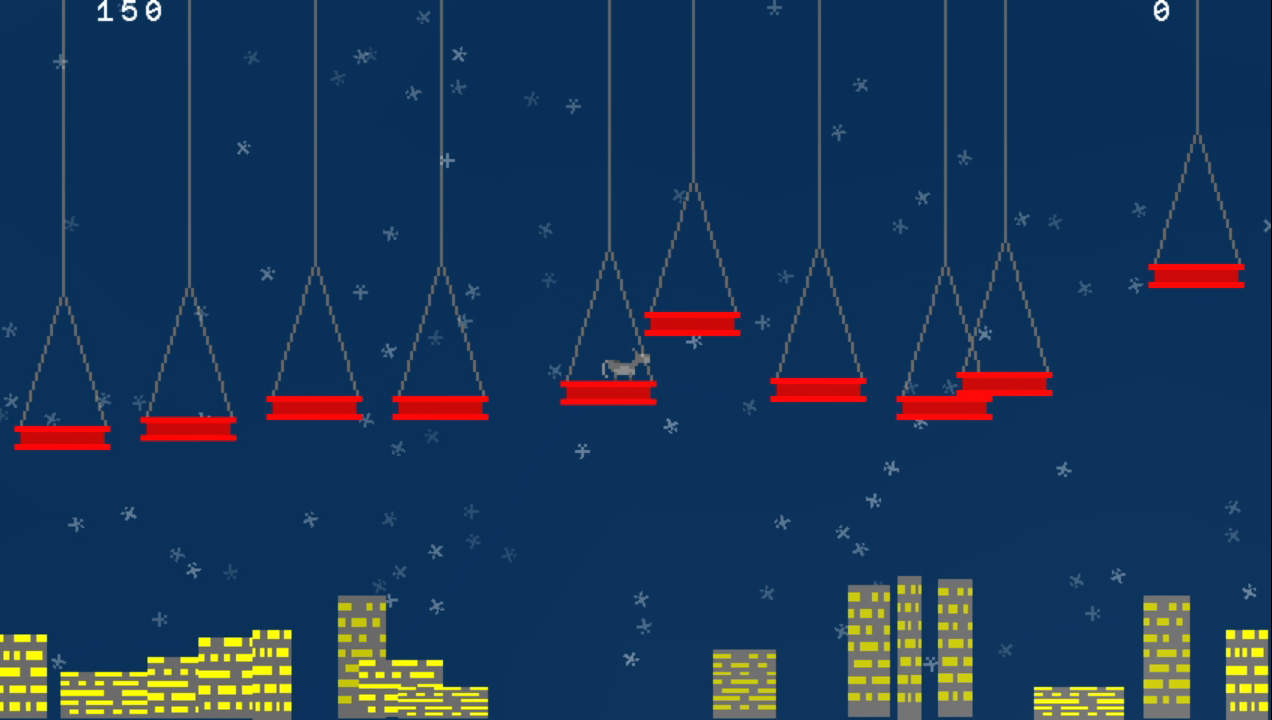 Managed to draw the donkey quite well, yesterday, after which the simplicity of the game fell into place.
Job done.
Release on Petit Switch, late tomorrow.
-=-=-
Quite tempted to replicate that for Browsercade, but first comes Shoebox.
In
yesterday's video
, Otakupunk mentioned Farkle as being quite like Yahtzee, so I'm probably going to look into all the rules for that.
Sounds much more "group" orientated, so it'll help fill up a space in that section of the menu.
So, the week ahead, assuming I can manage it all..
Friday Petit Switch : Donkey Wrong
Saturday Shoebox : Farkle
Monday Browsercade : Probably Donkey Wrong, too!
Tuesday Foldapuz.... .. No idea!
Views 26, Upvotes 1
Daily Blog , Juggling