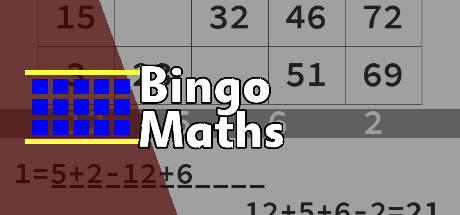 Use your best maths skills to combine the four grey/white numbers, to reach each of the 12 values shown in the Bingo Card.
Give yourself bonus points if you use all four numbers in every sum!
-=-=-
View on YouTube
What I Didn't Do
The script ensures that all values are do-able.
Or at least, it should.
I don't think I messed anything up, but I'm not 100% sure how the script will cope if it can't quite fill out the bingo card!!
Views 14, Upvotes 3
Daily Blog