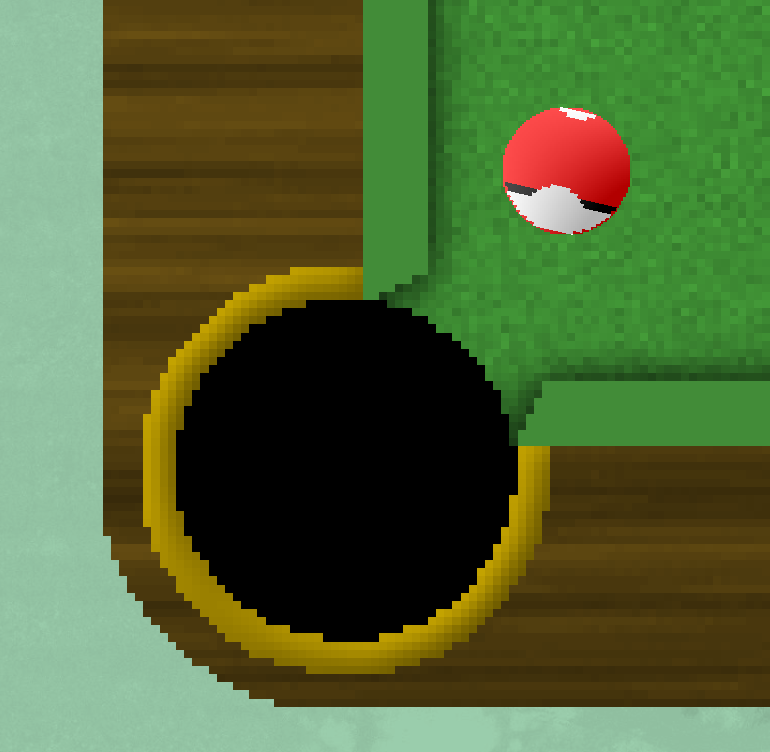 I might have to redraw the pockets of the Pool game a little.
The balls are having one heck of a hard time fitting through the tiny gap between the corner cushions!
-=-=-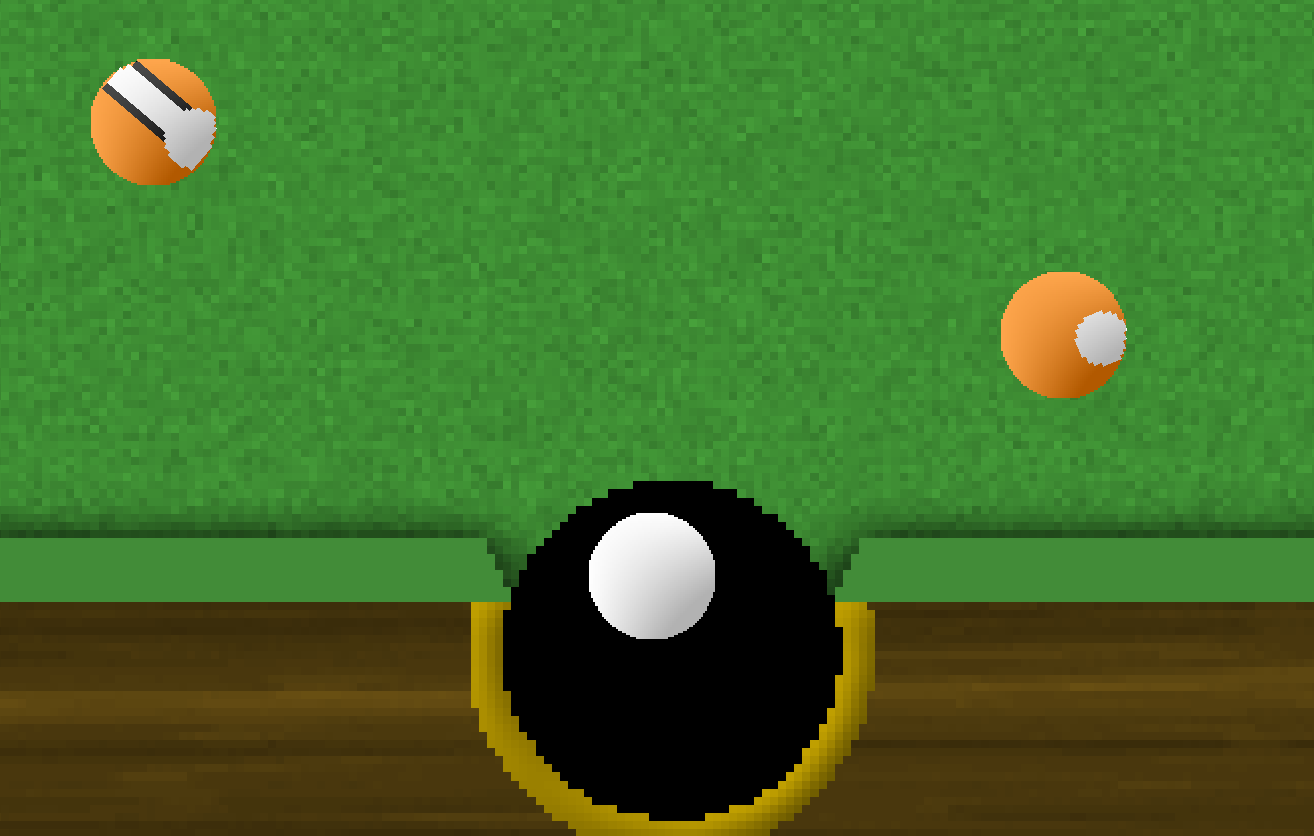 As well as that, the middle cushions aren't quite working right!
That one's more of a numbers game, though, so shouldn't be "too" hard to fix.
Once those two issues are done, it's on to making the rules work, and then adding an AI.
With any luck, the game should be ready to go by Saturday, but it'll only be Pool, right now.
Snooker is a much more complicated rule set, and I think it'll probably need another retweak to the engine so the sheer number of balls fit properly on the table!
As such, I'll probably have Snooker be its own menu option, whilst bundling all the Pool variants into a single Pool game.
If that makes sense.
So.. yeah, I'm currently on target to at least have Pool done by the end of the week.
Unless any really odd bugs crop up in the interim.
Views 117, Upvotes 1
Daily Blog