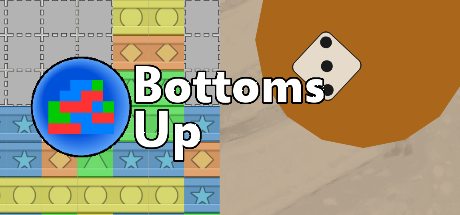 Build a tower from the bottom, up.
Take turns placing girders, with the length defined by the roll of a dice.
If you complete a level, you earn a point.
The player with the most points, once the tower is complete, is the winner.
You can
Play Bottoms Up in the Group Games of the Shoebox.
-=-=-
View on YouTube
What I Didn't Do
Not much! This game turned out reasonably well, I think.