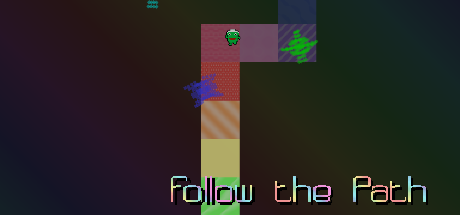 Two simple rules.
1. Follow the Path.
2. Spike, Dislike!!
You can
Play Follow the Path in the Browsercade
on Desktop, Mobile or Tablet.
-=-=-
View on YouTube
What I Didn't Do
I did have one of the floating objects be a collectable, for a while, but it proved WAY too tricky to try to collect it, so I ended up getting rid.
*shrugs*
Views 79, Upvotes 2
Browsercade , Release