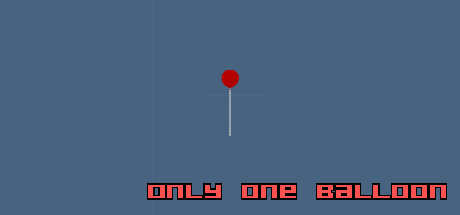 Guide the balloon to inexplicably pick up fruit that's inexplicably falling through the clouds whilst inexplicable teddy bears inexplicably throw spikes at the balloon.
I don't know why this is happening!!
You can
Play Only One Balloon in the Browsercade
, on Desktop, Mobile or Tablet.
-=-=-
View on YouTube
What I Didn't Do
This is a rather slow paced game.
I don't typically do slow paced games, but this one felt like it deserved to be a bit more calmer than my usual selection.
Views 692, Upvotes 5
Browsercade , Release