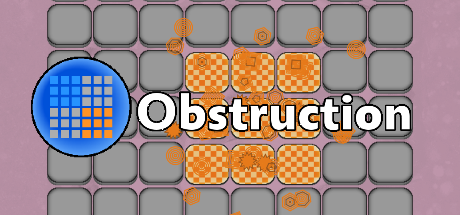 Paint the grid one player at a time, painting 9 squares around your chosen point, if they're empty.
The player that paints the last square is the winner.
You can
Play Obstruction in the Shoebox
, under the One On One games section.
-=-=-
View on YouTube
What I Didn't Do
The game seems to work well enough, but the AI is, as usual, not 100% up to scratch.
There's been a few occasions where I've thought "Oh, silly AL!!", but ..
For the most part, he manages well enough.