View on YouTube
The classic Basketball theme makes a return, this week.
Bounce the ball, avoid the spikes, and shoot the hoops as you go.
Be sure to drop the ball down through the hoop, or you'll lose some of your combo points. Eeek!
You can
Play "On the Court" at SpikeDislike.com
, in your browser, on Desktop, Mobile or Tablet.
-=-=-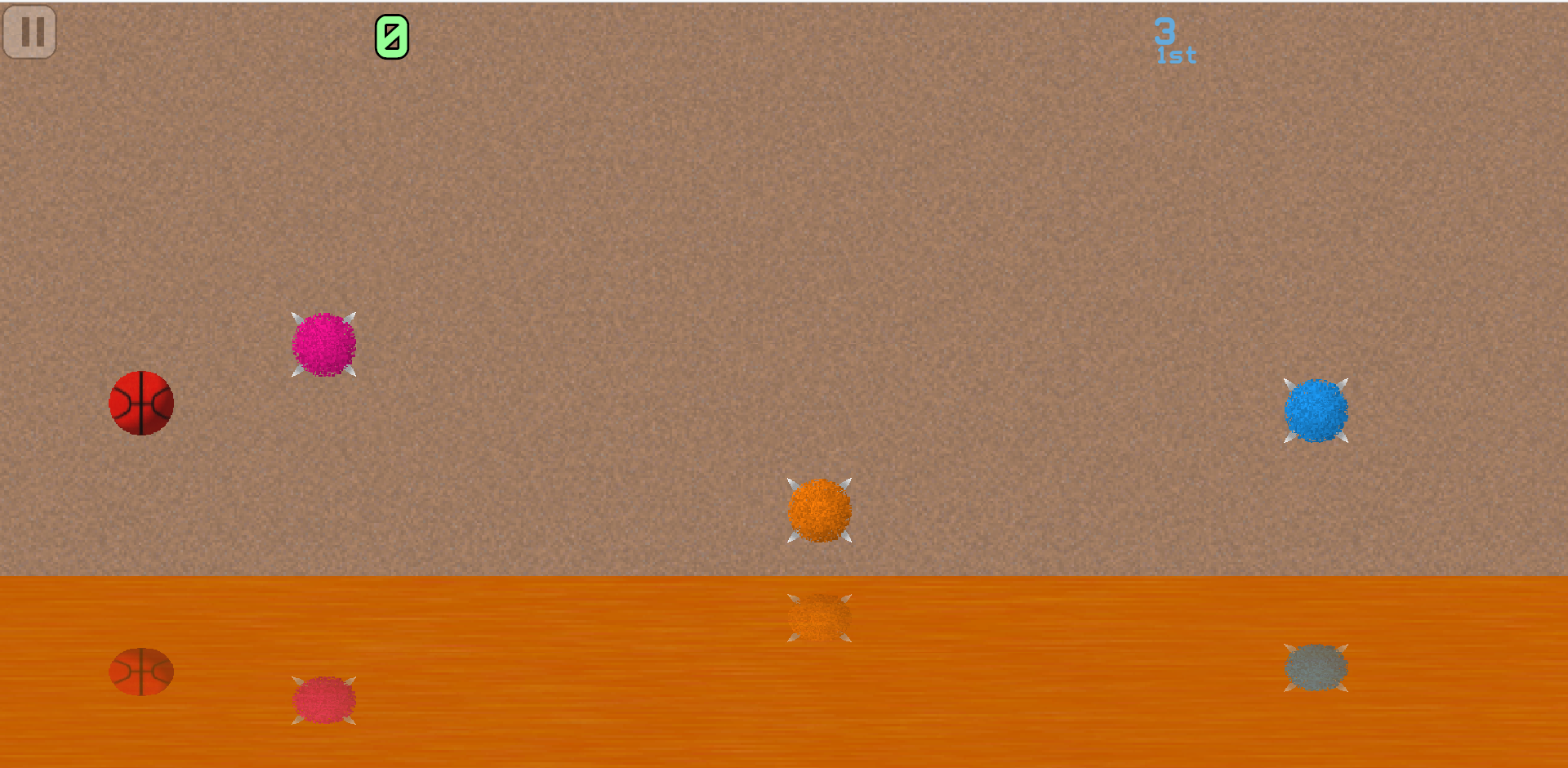 What I Didn't Do
I haven't fixed the "Return when paused" issue. The game REALLY doesn't like you doing that!
I think Browsercade does the same, too.
I definitely need to fix that.
Also, the scoreboard display isn't quite right yet, and is incredibly small when on your phone.
Hmmm..