Over on
DeviantArt, Ninjinister
posted the following piece of artwork.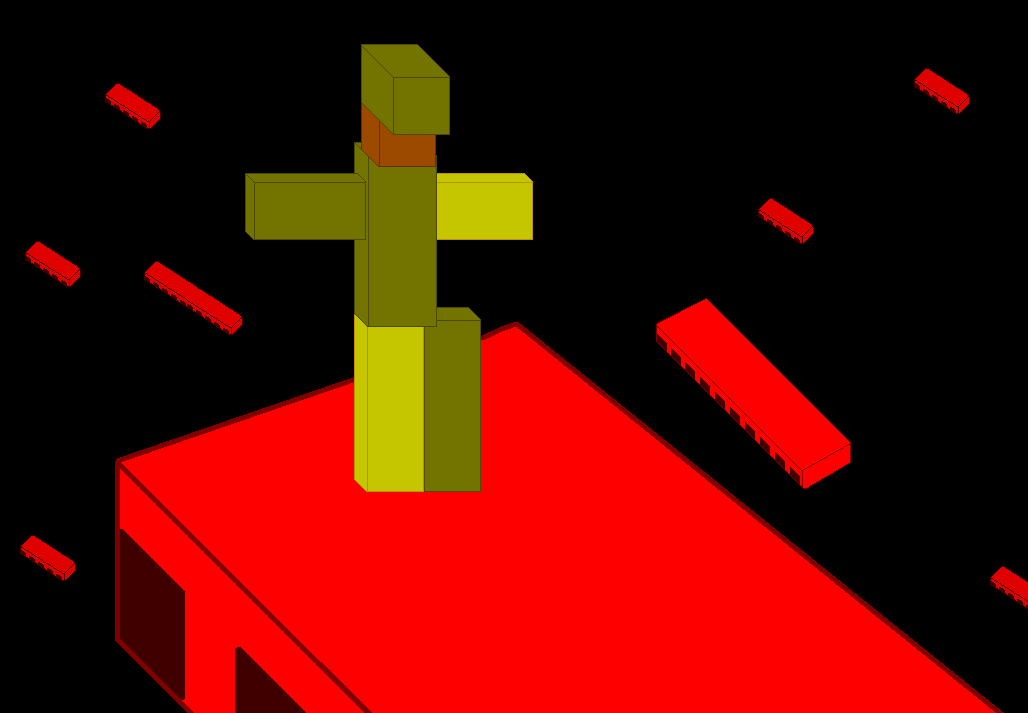 Modelled after the "original" Platdude, from the early, early, early JNKPlat in QBasic, back in the days of DOS.
-=-=-
Created in 1997, this hastily cobbled together character was the main character in the first JNKPlat. He had to be hard coded, as I hadn't yet designed any sort of art tools, so ended up looking ever so slightly odd!
I've never considered this to be the "real" Platdude. To me, he was always just known as Guy, and he only had about 3 or 4 animation frames in total.
By the time I was creating the sequel, "Proper Platdude" had been settled upon, and the rest is history.
Incidentally, "Proper Platdude" is stolen from the Amstrad CPC's default Chr$(249) character.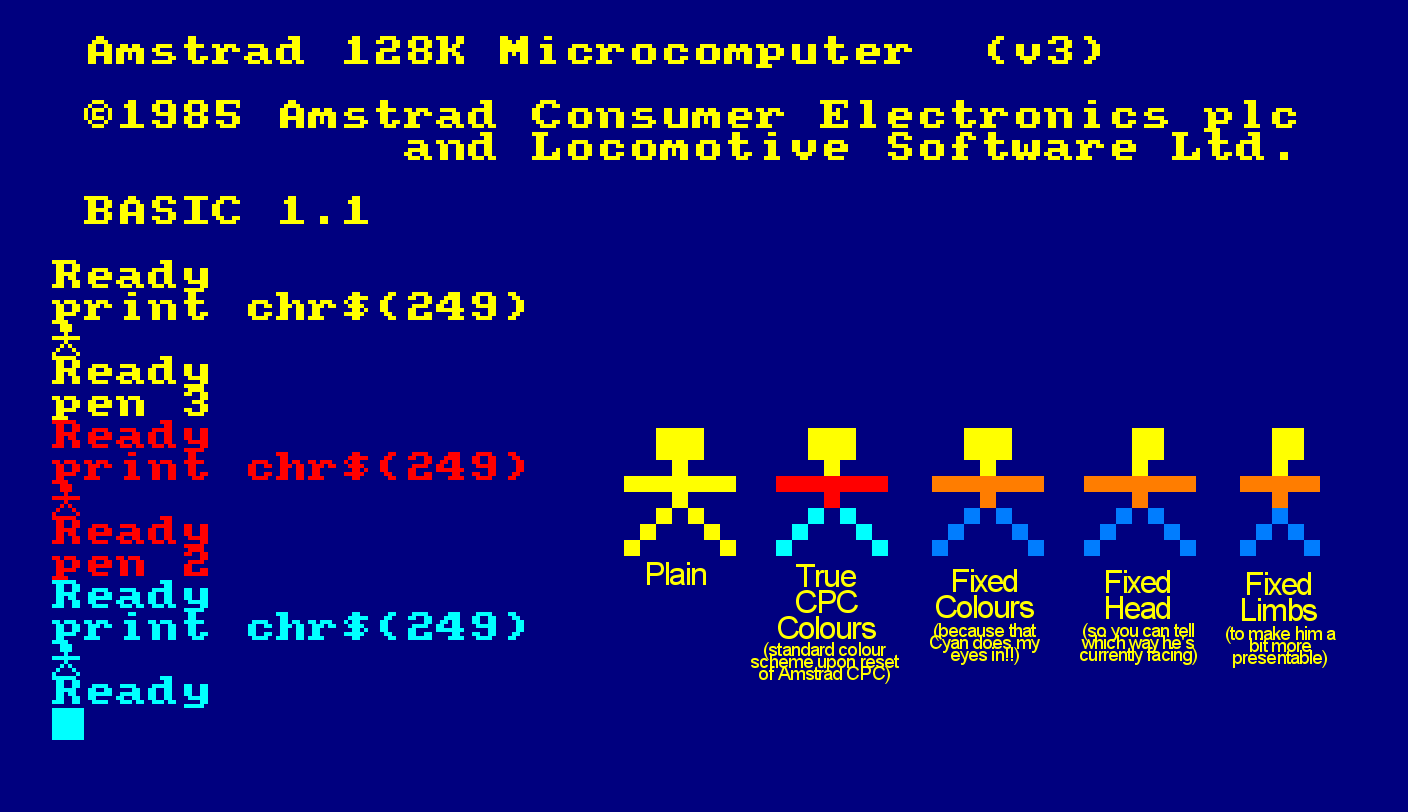 Thanks for the artwork,
@Ninjinister
!
Much appreciated

Views 43, Upvotes 0
Fanart , Fan Art , Platdude , Gallery