This week's Shoebox game will be an amazingly wonderfully imaginative game like you've never seen before, ever in your life.
Amazeballs!!!
-=-=-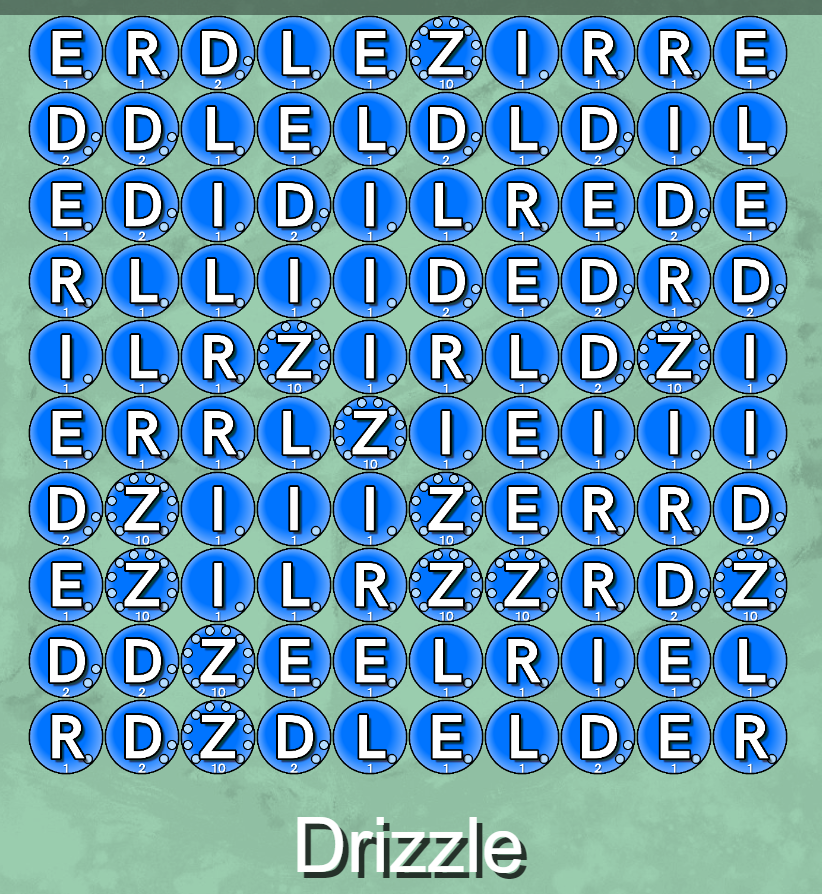 Oh, sorry..
It's just a Wordsearch....
Letter Lattice, that wordsearch game with just a single word in it.
I've also got it to generate 5-word wordsearches, too, so am currently building up more collections of word groups.
Words of 4 to 10 letters, grouped into collections.
I did this before, for Letter Lattice, but now I'm allowing myself the freedom to put as many words into each collection that I can come up with.
Over the next day or two, that'll be what I'll be working on. Making tons of these group lists.
They'll be handy for this, and also crossed back over to Foldapuz, later.
Handy lists to have.
Listy, Listy, List!!!
Views 9, Upvotes 1
Daily Blog