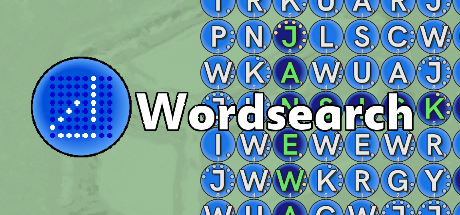 A wordsearch game.
Playable with either a single word (Letter Lattice style) or a standard 5 word form.
You can
Play Wordsearch in the Shoebox
, in your Browser, on Desktop, Mobile or Tablet.
-=-=-
View on YouTube
What I Didn't Do
Sorry that this week's game is a bit low-key.
Taking the time to wrangle up all those lists was the hardest part of the project, and it really is about time that I started such a list of grouped words.
These groups of words will hopefully have plenty of purpose in future, but for now.. Just a wordsearch!!