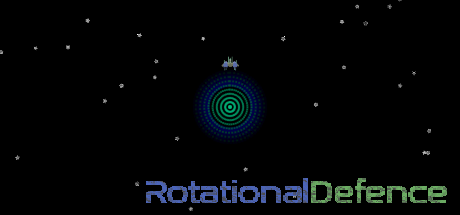 Fight against the attacking invaders, and stop them from destroying your precious orb.
Note : An absolute TON of reuse in this game, even the music is a reuse. Sorry about that!!
You can
Play the game in your browser,
on Desktop, Mobile or Tablet.
-=-=-
View on YouTube
What I Didn't Do
I didn't add weapons to the baddies.
I couldn't think of a good way to do that, without the planet/orb being left more or less defenceless to attack.
Maybe I should've had only the player hittable by weapons, and the planet/orb only by kamikaze fighters? *shrugs*
Not sure, if I'm honest.