And so ends a full year of Switch games.
Every single week for 52 weeks
One complete full year of 100% AGameAWeek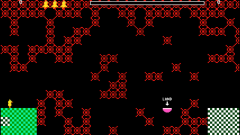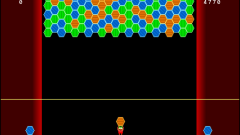 You can
See the complete list, here
, or alternatively
here if you want to see the release dates!
-=-=-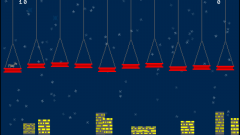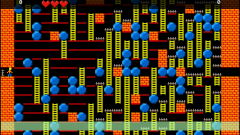 I've been writing AGameAWeek games for over a decade, now, but have often taken gaps here and there. Rest periods, breaks for my own sanity, and even that whole 9 months of brain tumour chaos!
It's been a rough ride, and although I've often made 52 or more games within a year, I've never actually done, literally, AGameAWeek for a full year.
But here we are.
And now I have.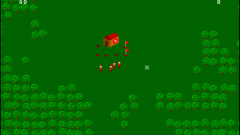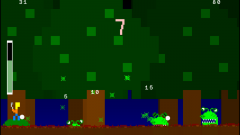 52 games, in 52 weeks, AGameAWeek, in SmileBASIC/Petit Com 4, on Nintendo Switch.
Woohoo!!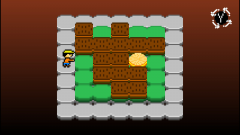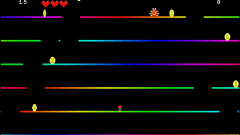 Next week, the program will be celebrating its 1st birthday since the Japanese launch.
I'd like to take this opportunity to wish all at SmileBoom a happy 1st anniversary, and thank them for the absolute joy that is SmileBASIC.
Long may it continue

Views 153, Upvotes 2
Agameaweek , Petit Computer , Smilebasic , Nintendo , Switch , Petit Switch , Petitcom4 , Release