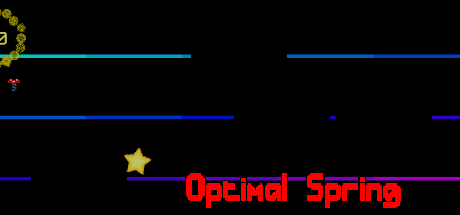 Guide the happy spring to gather up the stars.
Watch out for the evil baddies, and give them a good old Mario'esque bop from below.
You can
Play the game in your Browser
, on Desktop, Mobile or Tablet.
-=-=-
View on YouTube
What I Didn't Do
Add anything new to the mix.
No energy. No fresh ideas. Nothing. Ugh..
I think I've been overdoing it.. :\