Another example of me flying through the generation of a Foldapuz game.
-=-=-
My mind was restless, last night, after my unscheduled day off.
By the time 1am ticked around, my brain had settled on a new Foldapuz game for the week.
I sat up, started Pulp's Separations album, and had a new word puzzle written by the time Death II rolled around.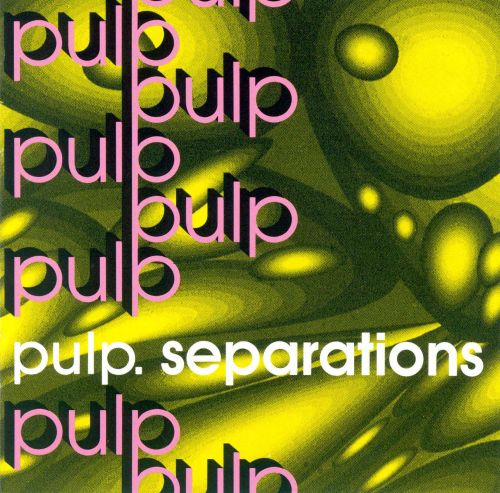 Foldapuz games are far too easy to make, some times.
Of course, that's mostly because I'm not faffing about making working playable GUIs, ingame completion checks and things like that. If I had to do those sorts of things, then Foldapuz would be infinitely less pleasurable to make games for.
As it is, a good hour long session is another game added to the list.
I'll post about the game tomorrow, because Tuesdays are the day for Foldapuz games, not Mondays.
Mondays are for AGameAWeek-Main..
As for this week's main Monday release. We're definitely going to be skipping a week.
Other than the hour spent doing the Foldapuz game, and the half hour or so of bits I tweaked on the website, I barely touched the laptop all day.
A switched off day of exhaustion.
.. and a much needed rest!