Foldapuz is done for the week, so time to move on to a SmileBASIC project.
-=-=-
Not sure what this week's SB game's going to be, if I'm honest. I haven't even thought about what I'm going to do.
Might have to spend an hour twiddling some code until the gameplay emerges.
*shrugs*
First, posting the Foldapuz, then grabbing my keyboard for my Switch, and seeing where things end up going.
Bonus : AGameAWeek 2020 stats!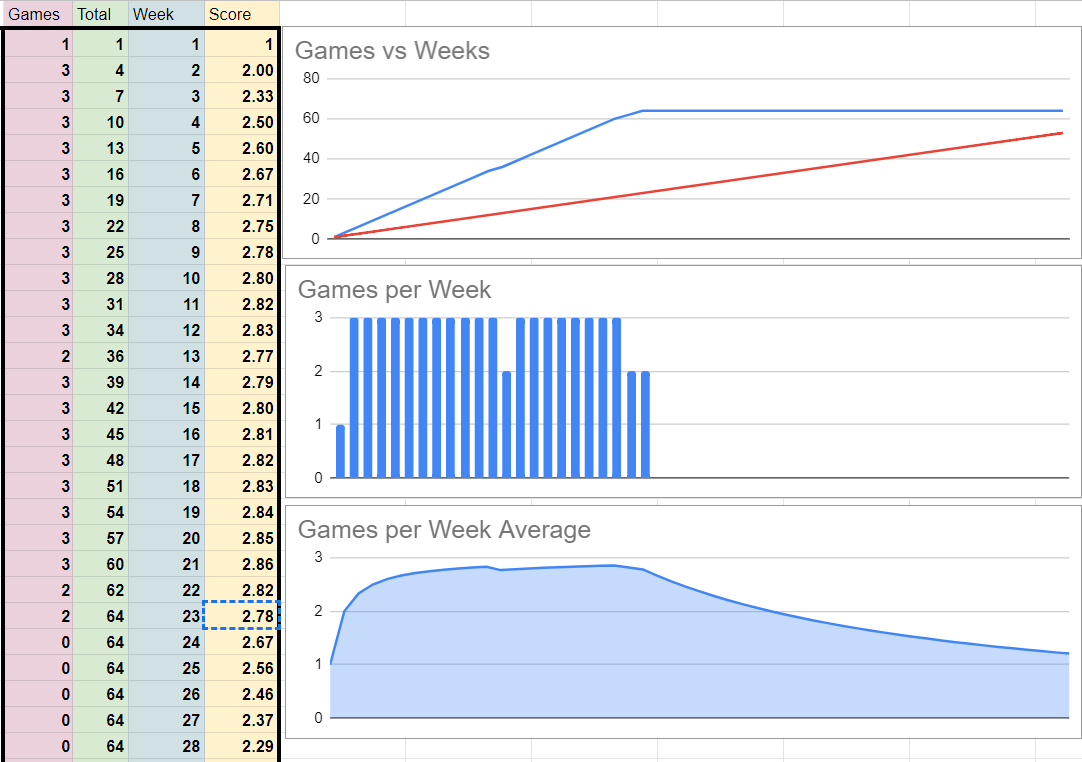 Views 32, Upvotes 0
Daily Blog