Had a fair bit of fun making the quickly cobbled together maze game, yesterday.
-=-=-
It reminded me a lot of "Take this Torch", and has made me consider that maybe it's time to expand that game quite a bit.
Having said that, it would probably end up better if I just made a whole new game from the concept, instead.
Take what I've learned, sprinkle in some progression, and make a mini RPG out of the whole endeavour.
I've the whole entire weekend to try and do that.
.. Can I manage anything decent!?
Or will I end up wasting time with that Asset Generator, instead?!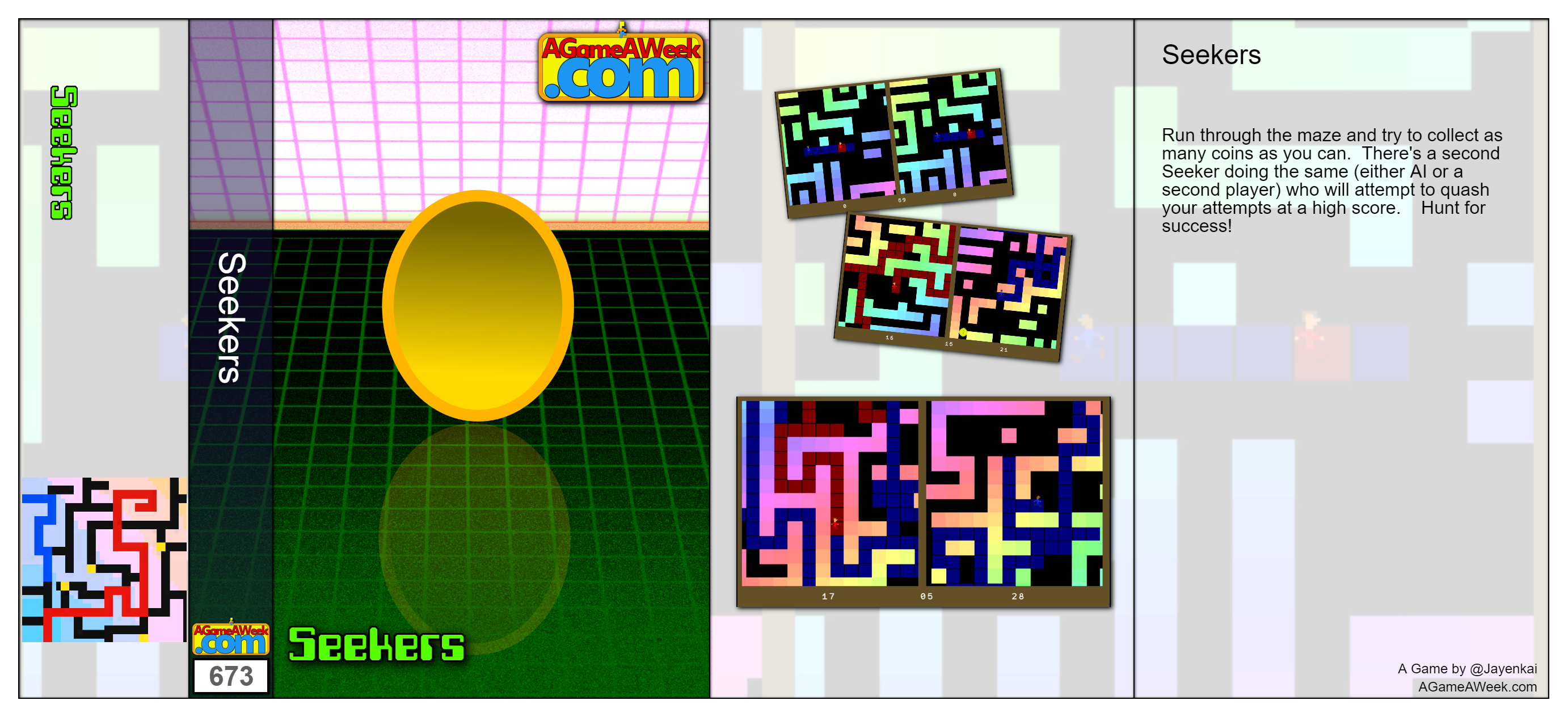 Views 88, Upvotes 1
Daily Blog