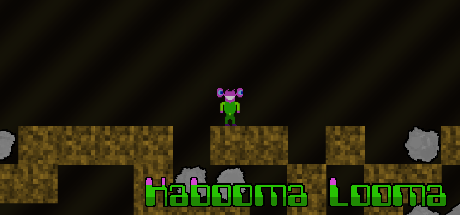 Help Looma gather up as many gems as you can, as you blast your way through the underground maze. Be careful of those falling boulders.
You can
Play Kabooma Looma in the Browsercade
, on Desktop, Mobile or Tablet.
-=-=-
View on YouTube
What I Didn't Do
I haven't added extra level themes, or powerups, or.. really.. anything, beyond the original SmileBASIC edition's ruleset.
This might be ripe for an "Arcade Mode" bonus edition..
Views 67, Upvotes 2
Browsercade , Release