This week's SmileBASIC game is a vertical scrolling shooter.
-=-=-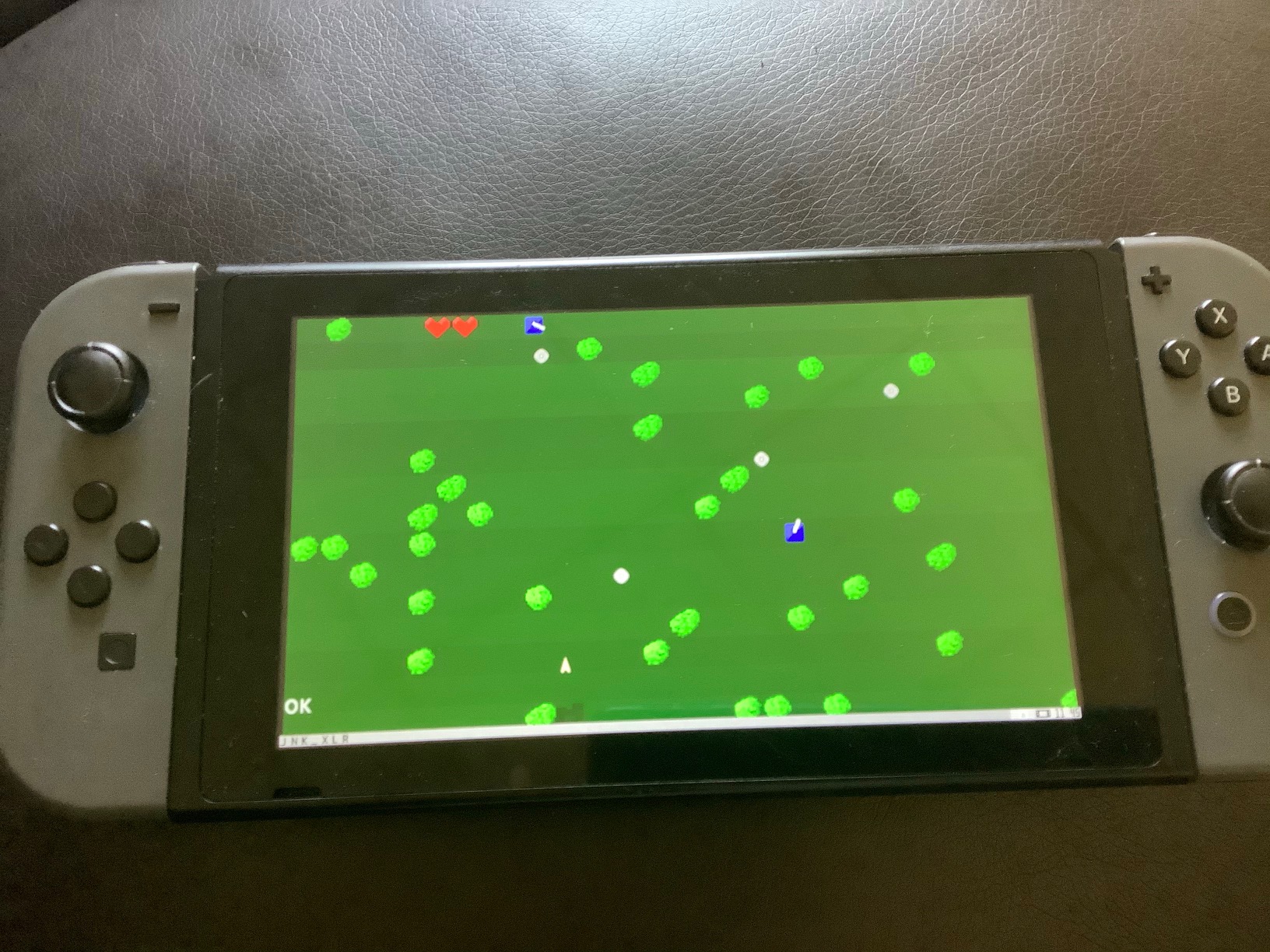 Yesterday was spent working out a decent scrolling method, then adding a couple of basic objects onto it.
Turrets and Trees are currently the only things on the map, so the game has been given the temporary (probably end) title of "Turrets Among the Trees".
Today I should probably add a few more dangers, but as seems to be the norm, lately, the game's actually feeling pretty great as it is.
The turrets are flinging bullets around, and the trees are proving to be an obstacle.
Yup.. Nice game, so far..
Views 45, Upvotes 0
Daily Blog , Petit Computer , Smilebasic , Nintendo , Switch , Petit Switch , Petitcom4 , Release