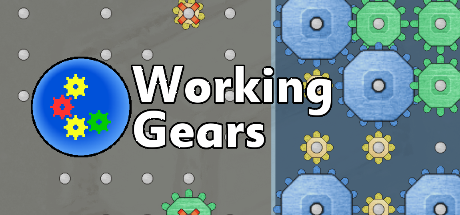 Place all the cogs into the main box, and line them up so they're all rotating.
You can
Play the game in the Shoebox
, in your browser, on Desktop, Mobile or Tablet.
-=-=-
View on YouTube
What I Didn't Do
This game feels quite a bit different to Gearworks.
There are no bombs, no lives, the cogs don't come in a pre-set order.
There's quite a number of differences.
But, I *think* it makes for a fun little game to kill a bit of time, and that's kinda what the Shoebox is all about, right!?
I dunno..
It works. That's the main thing!
Views 82, Upvotes 5
Shoebox , Puzzle