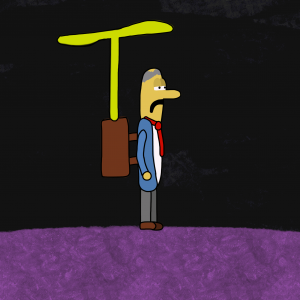 Greenie's lost his favourite disks in the caverns. Help him find all three, as he flies past the dangerous evils in his trusty helicopter backpack.
If you've a Switch and SmileBASIC, you can grab a copy of the game using the Public Key
4NKANNJEF
-=-=-
View on YouTube
What I Didn't Do
I'd've liked to have made a better level generator, but other than that, the main elements are in place.
It's a nice enough game..
.. I think
Views 47, Upvotes 2
Petit Computer , Smilebasic , Nintendo , Switch , Petit Switch , Petitcom4 , Release