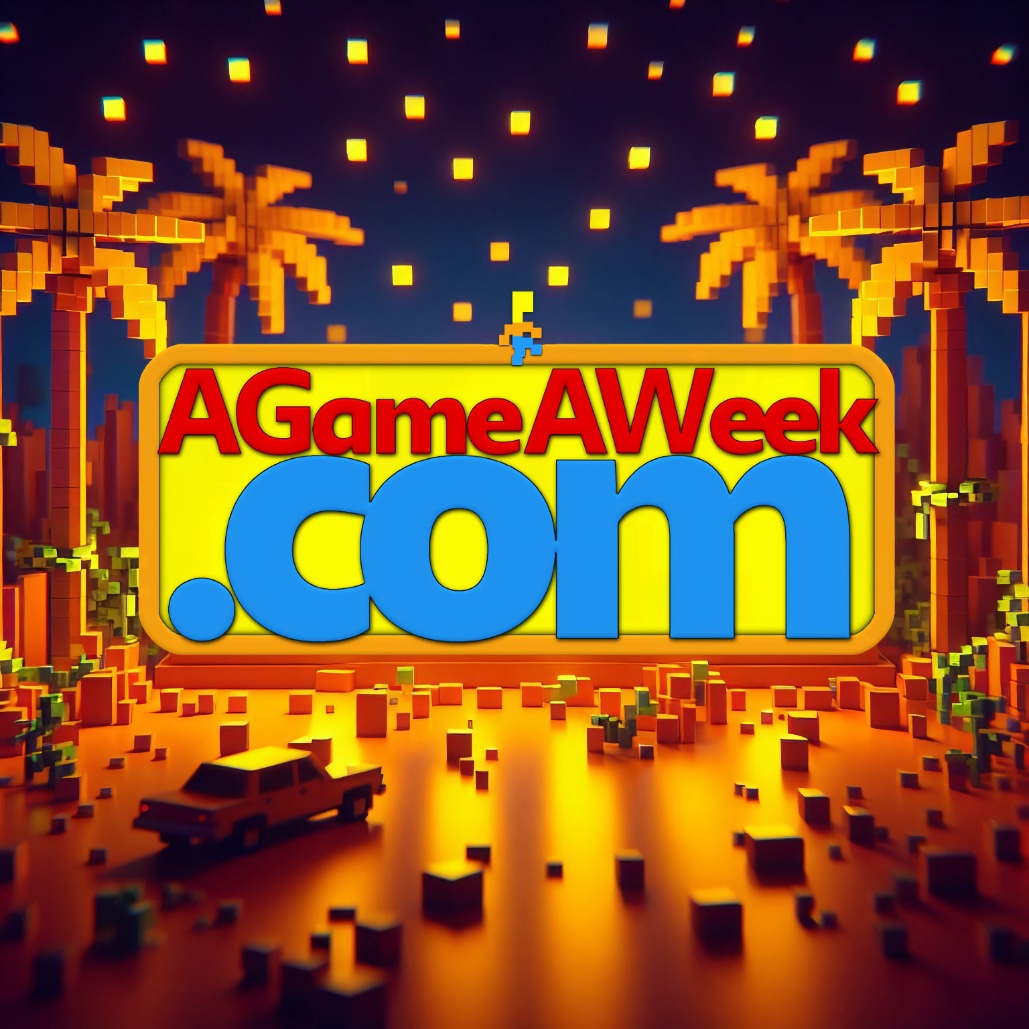 Remember the layout, Remember the order, and then pick the Cards Again..

Screenshots
Main Downloads
Nintendo DS
Download for Nintendo DS Homebrew compatible devices or emulators.
Bonus Downloads

Extra Links

Blog Post

Read about the original launch of this game, in an accompanying blog post.

YouTube

Watch the trailer on YouTube.
Views 2044, Upvotes 9
Puzzle , Cards , Memory , Simon , Concentration