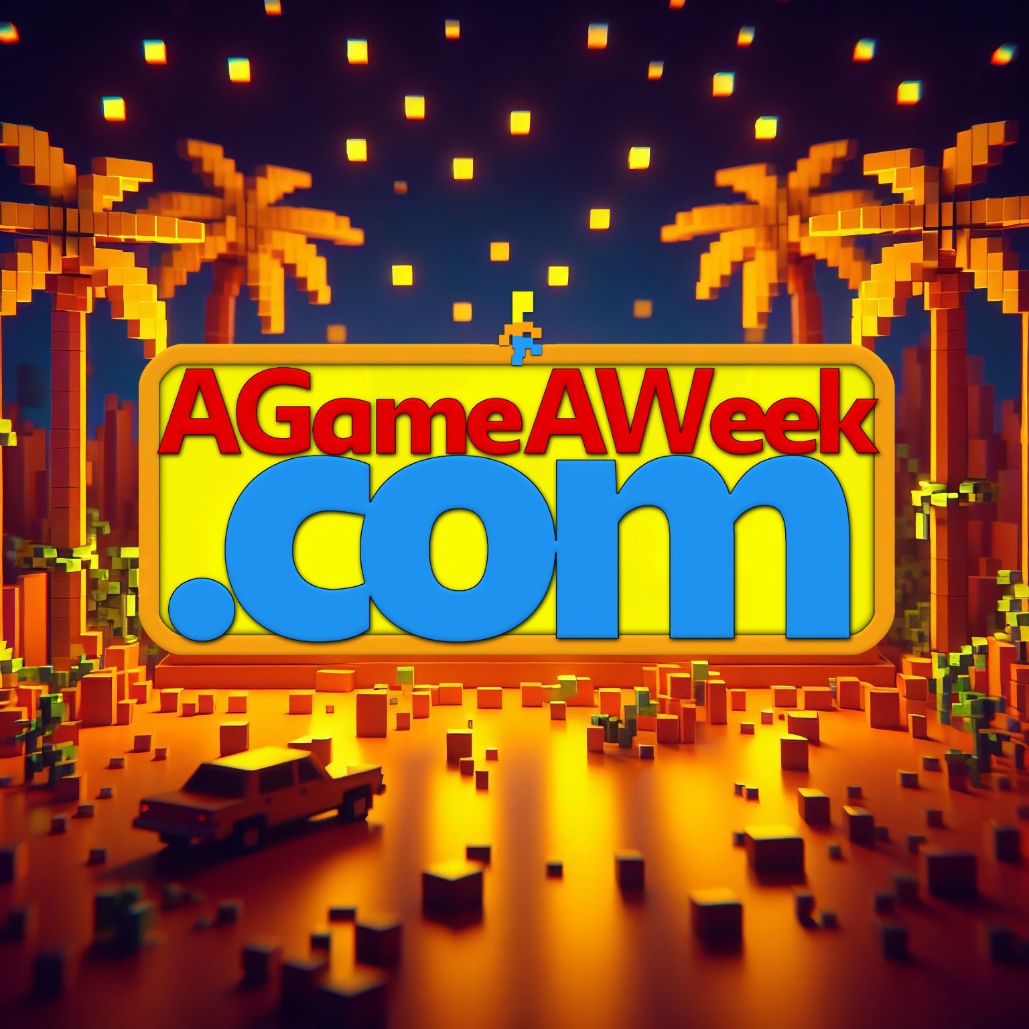 A somewhat simplified version of the classic Space Hawks, from the Amstrad CPC!

Screenshots
Main Downloads
Windows
Download for your PC
Linux
A Linux compilation. (Expect audio issues!)
MacOS
Download for your Mac
Bonus Downloads

Extra Links

Blog Post

Read about the original launch of this game, in an accompanying blog post.
Views 4607, Upvotes 21
Shooter , Shoot Em Up , Space , Arcade , Remake