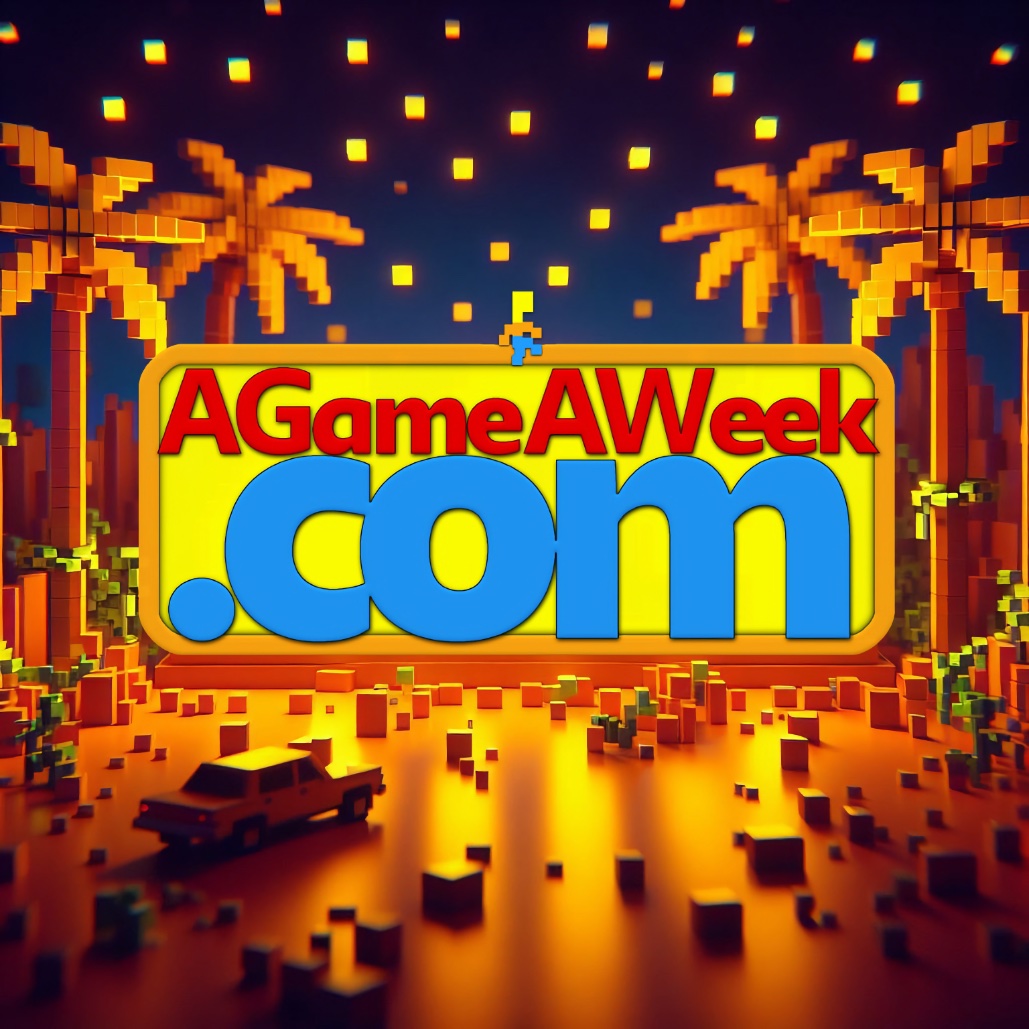 The original quick 12 level test of JNKPlat, to see if it would work as Nintendo DS Homebrew.

Screenshots
Main Downloads
Nintendo DS
Download for Nintendo DS Homebrew compatible devices or emulators.
Bonus Downloads

Extra Links

Blog Post

Read about the original launch of this game, in an accompanying blog post.
Views 755, Upvotes 11
Jnkplat