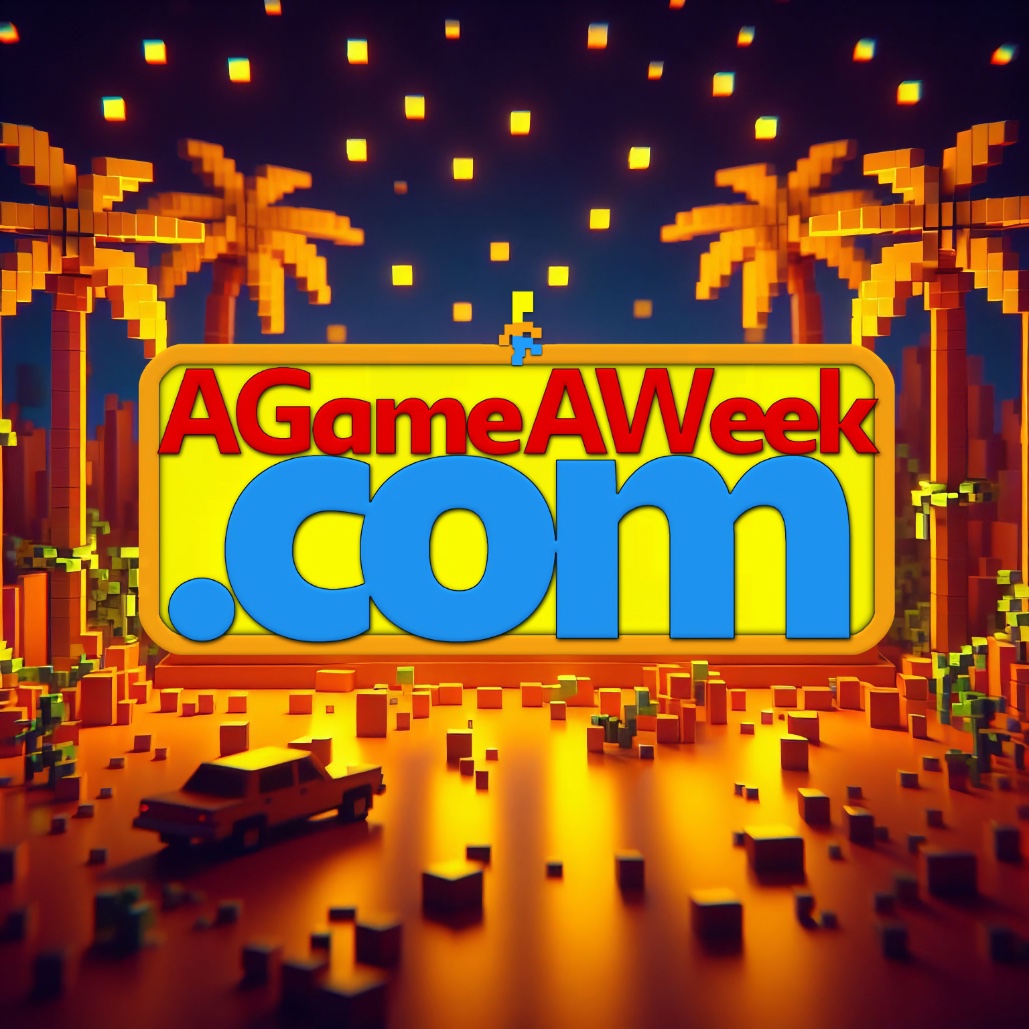 A second DS Homebrew test, entered and subsequently lost a DS Coders competition on the grounds that it was (!!!) TOO HARD?! The feckin' wimps..

Screenshots
Main Downloads
Nintendo DS
Download for Nintendo DS Homebrew compatible devices or emulators.
Bonus Downloads

Extra Links

Blog Post

Read about the original launch of this game, in an accompanying blog post.
Views 690, Upvotes 6
Jnkplat , Xmas