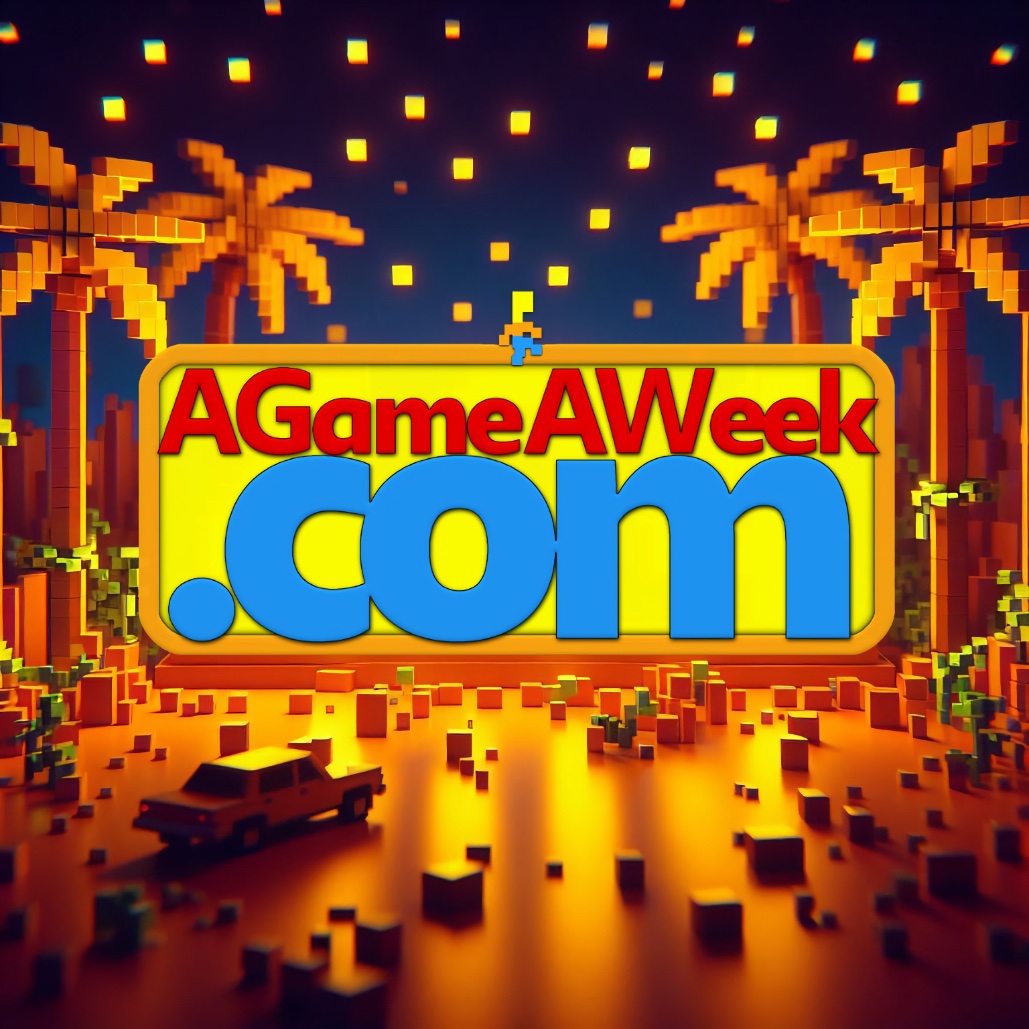 Guide the skier through a series of flags.

Screenshots
A rather simplistic little skiing game, with a silly little animated character.

- Move

- Speedup
Main Downloads
Amiga
Download the .adf file for Amiga computers or compatible emulators.
Bonus Downloads

Extra Links

Blog Post

Read about the original launch of this game, in an accompanying blog post.
Views 625, Upvotes 11
Sports