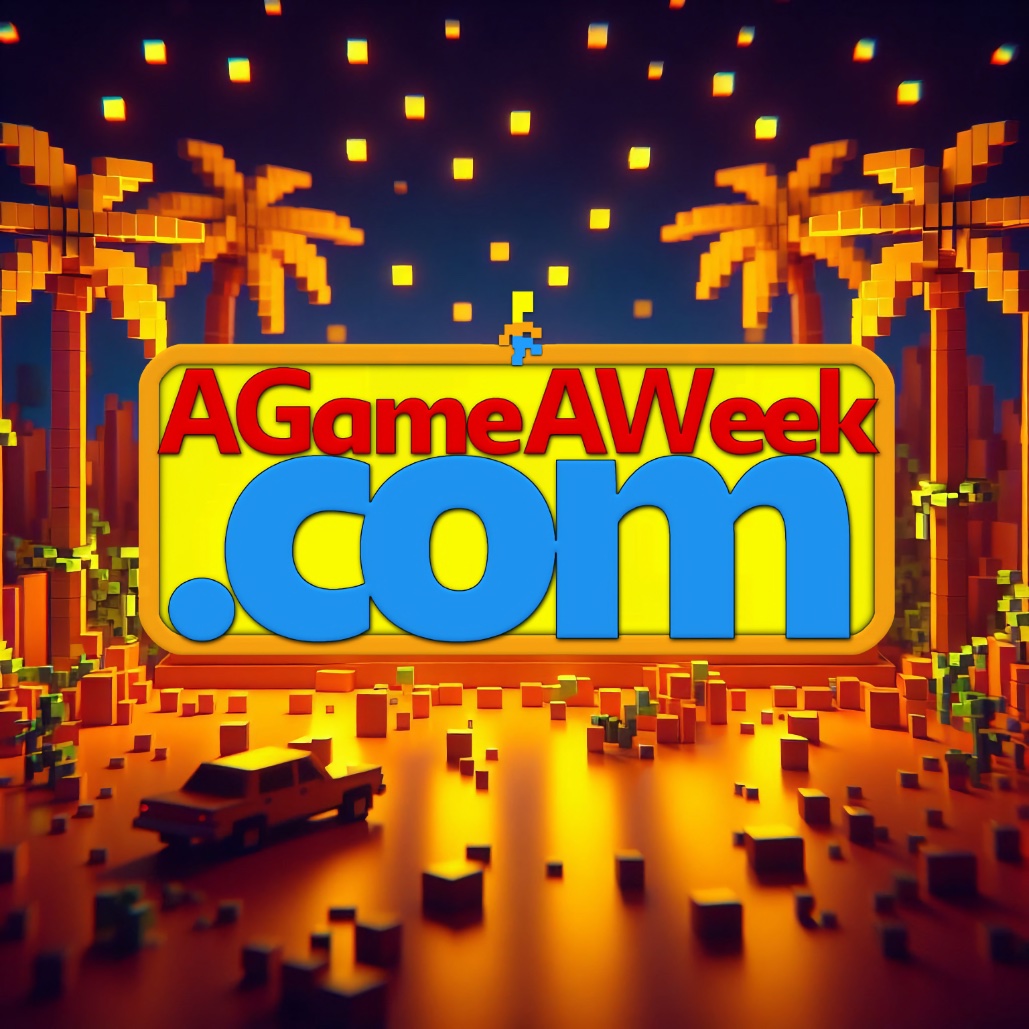 A somewhat slow adventure with Platdude

Screenshots
Run through a small selection of levels, gathering up various costumes, in this failed attempt at making a Platform Puzzler game.
I'm not a fan of the floaty jump, and everything went downhill from there!

- Move

- Jump
Main Downloads
Windows
Download for your PC
Bonus Downloads

Extra Links

Blog Post

Read about the original launch of this game, in an accompanying blog post.
Views 383, Upvotes 8
Platform , Puzzle , Platdude