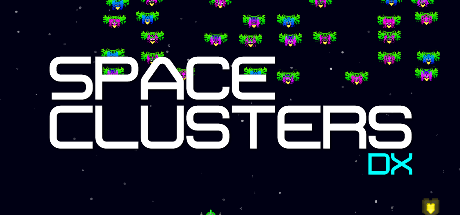 Destroy the swarms of evil birds, but watch for the debris..

Screenshots
Defeat the evil birds as they try to fly towards you.
There are many birds trying to get past, and only you can stop them.
Debris will fall as you fight.
Be careful out there.

Left

Right
Your weapon autofires!
Main Downloads
HTML5
Play this game in your browser, at GameJolt
Windows
Download for your PC
Android TV
Download the .APK for Android TV compatible devices. (Requires gamepad)
OUYA
Download the .APK for your lovely little OUYA
Bonus Downloads

Extra Links

Blog Post

Read about the original launch of this game, in an accompanying blog post.

Reviews

Otakupunk

Otakupunk's LetsPlay of the game.
Views 1847, Upvotes 3
Space , Shooter , Hawks