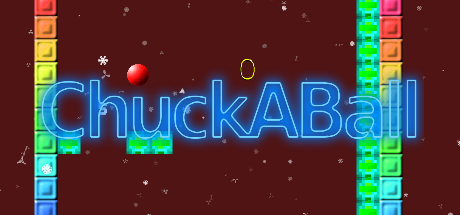 Chuck a Ball down the Hole. There are rings. Collect them all!

Screenshots
Choose a slot, then chuck the ball.
On the way down, your ball will rescue flies that are caught in evil boxes.
Try to find the correct path to rescue all 10 flies.
There's one solution to every single level.

Select

Chuck left

Chuck right
Main Downloads
HTML5
Play this game in your browser, at GameJolt
Windows
Download for your PC
Android TV
Download the .APK for Android TV compatible devices. (Requires gamepad)
OUYA
Download the .APK for your lovely little OUYA
Bonus Downloads

Extra Links

Blog Post

Read about the original launch of this game, in an accompanying blog post.

YouTube

Watch the trailer on YouTube.

Reviews

Otakupunk

Otakupunk's LetsPlay of the game.
Views 1895, Upvotes 11
Puzzle , Pachinko , Peggle